Mike Marchev
Author of Become the Exception, Sales & Marketing Edutainer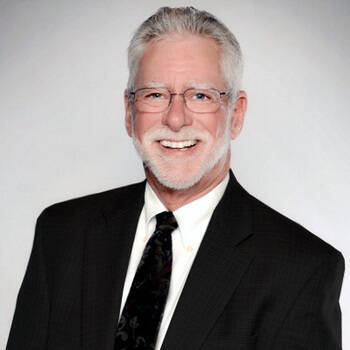 Mike Marchev
Author of Become the Exception, Sales & Marketing Edutainer
About Mike Marchev
Like you, sales and marketing expert and business author Mike Marchev has seen the word "sales" bandied about in numerous ways over the years. Is it a "gift-for-gab" with a knack for "closing, up-selling and overcoming customer objections?" Does personality with a flare for fashion spell selling ability? Flamboyancy? Resiliency? A "rejection-proof" facade? Is it all about finding the buyer's "hot-button and then punching those very same buttons?" Or, does the role of sales take on a different ...
Mike effortlessly couples each message with an easily identifiable story and makes it easy for an opinionated group of experienced people to connect with each point.
Carolyn Wilson - Merck & Co., Inc.
Mike blends a unique, relevant, thought-provoking presentation with humor and real world application. He was the highlight of our convention.
Doug Burch - Honeywell Systems
The way Mike manages to deliver such meaningful ideas in a style that is easy to comprehend is a talent most executives can only dream of possessing.
Joseph Grzymski - Automatic Data Processing Co.
Right from the opening sentence, Mike grabs and keeps your attention. He is a master at getting people to feel comfortable while absorbing his message.
Catherine Oliviero - AT&T
The feedback received from the 156 attendees has been nothing short of spectacular, illustrated by the standing ovation you received. Your message was very timely as we as an organization take the steps to become more of the customer advocate.
John Lauric, Center Director - Pitney Bowes
5 speaker reviews for Mike Marchev View All