About Us
25 years! As a company, we are celebrating 25 years of partnership with event directors all around the globe. We are privileged to represent many of the world's leading minds, and we work hard each day to earn that right.

As we partner with over 2,000 events each year, we know that you see one as the most important - yours! And we hope to always take that view as well.

Premiere's team is comprised of many bright, fun individuals. Please take a moment below to get to know our team.
The Premiere Difference
You have a lot of options, and we don't take your business for granted. Premiere Speakers is in the constant pursuit of making our clients' events smoother, easier and better. Here are just a few things that set Premiere apart:
Zero Cost Service
We are paid by speakers. Why? Because it's good business for them! We handle all of the details, phone calls, press-kits and travel-planning, giving speakers time to focus on knocking it out of the park for every event.
We Specialize in Speed
Need a speaker for a last-minute event? No problem. Our online proposals and contracts coupled with direct access to speaker calendars give us an edge to solve your needs quickly.
Want to learn more about our commitment to speed? Check out or video on The Four-Minute Booking.
We Handle Emergencies
Flight delays, traffic jams on the way to your event, speakers that cancel at the last minute... If you're an event planner, we know we just stressed you out. Alright, take a deep breath. We've got you covered. All of our resources, knowledge, and contacts can easily help you find a replacement speaker.
We Do All the Dirty Work
We start by helping you with your speaker search, narrowing down your choices to a short list that suits you perfectly. You only have to select a speaker, and then we'll handle their availability / pre-event details / travel, literally everything.
Online Access to Everything
While we're always a phone-call away, we also understand that it's the 21st century and we know you don't always have time for that. Access your proposed speakers, event contract, and all of your event details from anywhere with an internet connection on any device, 24/7.
Exclusive Access to World-Class Speakers
Although Premiere can book an event with nearly any speaker you want, we are the chosen exclusive bureau for some of world's best, most compelling speakers. View our impressive roster of exclusive speakers here.
Our Leadership Team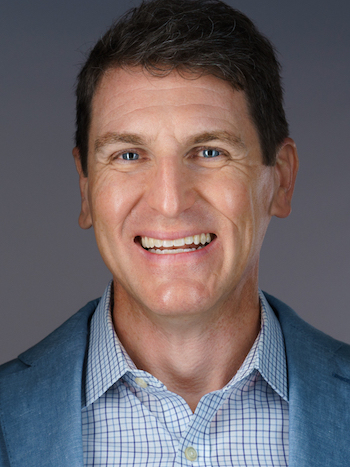 CEO
Shawn Hanks
Shawn Hanks serves as CEO of Premiere Speakers Bureau. He has two decade of experience in the bureau industry. His primary focuses are overseeing the Premiere team, providing direction to speakers and strengthening strategic relationships. Shawn is an avid sports fan, and he and Heather daily survive CrossFit - together! They also enjoy Nashville's amazing restaurants and concerts. Native Texans, they have made Nashville, TN home for 22 years. And they are the proud parents of Mia (19), Ethan (17), Ella Kate (15), Ava (13) and Poppy (75 lb golden doodle that runs their home.)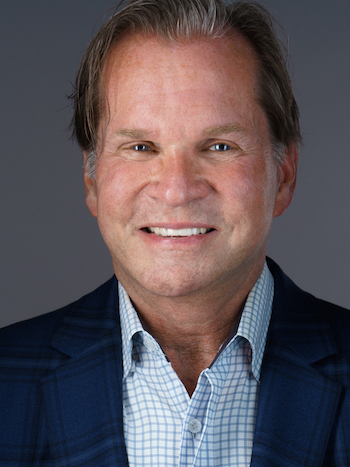 Founder and Chairman of the Board
Duane Ward
Duane Ward, founder of Premiere Speakers Bureau comes to this profession from many years in public relations and marketing. Raised in Florida, schooled in Missouri, and holding positions in Michigan, Texas, and Virginia before moving to Nashville to begin Premiere, Duane loves the challenge of building a loyal client base for the bureau. "Great Speakers and Customer Service are the keys," he says of the future of Premiere and the industry. Duane and Kathy have two children and five grandsons who have the full attention of their doting grandparents!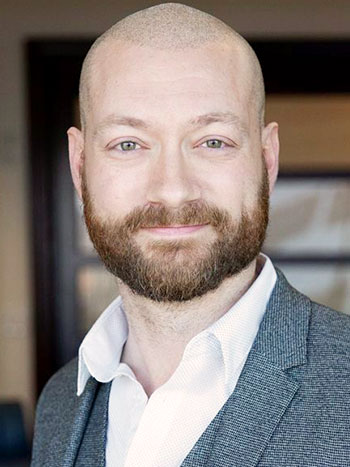 Chief Information Officer
Chris Yount
Chris was born on the East Coast of the US, traveled extensively, saved a puppy from a runaway train and then (the only obvious follow up to saving a puppy) joined the Premiere family as a designer and developer. Chris runs the Creative and IT/Development departments, and spends his free time searching for new adventures with his wife Chrystal (and yes, they are well aware of how confusing it is being Chris and Chrys Yount).