September 18, 2019
Technology & Innovation Author, Academic and Futurist
These days, I revel in the applause my son Tarun gets when he goes on stage. However, it was not always like this. When I sawhimforget his lines and freeze up on the podium at theEconomist Ideas Economy Information Summit eight years ago, my heart literally sank. I wanted to ...
September 13, 2019
Inspiration for the Award Winning Disney Movie "Rudy"
Speakers Rudy Ruettiger and Sean Astin, the actor who played Rudy in one of the most inspirational movies of all time, now star in this hilarious new commercial for KFC, "Rudy II". The real Rudy makes a cameo about 13 seconds in saying, "You can't be Col. Sanders- you're Rudy!" ...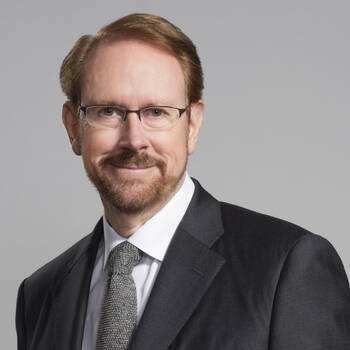 September 18, 2019
When it comes to the future of your industry, how secure do you feel, not only in your position, but in your career and abilities as well? The era in which you go to school for a ...