June 28, 2023

In a world where courage, resilience, and empowerment are more crucial than ever, two extraordinary individuals are leading the charge and inspiring their audiences to rise up. Meet Jessica Buchanan, a kidnapping survivor rescued by SEAL Team VI, and Liz Bohannon, the founder and CEO of ...
June 26, 2023
Unleash the Power of Authentic Connection
Premiere Speakers Bureau is thrilled to announce the exclusive signing of Chris Tuff, a bestselling author and highly sought-after keynote speaker. Tuff's exceptional expertise in digital marketing, leadership, and fostering authentic connections has captivated audiences from ...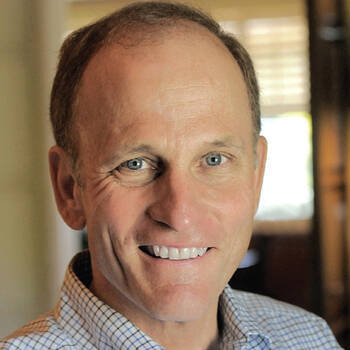 August 17, 2023
Six months after China lifted Covid-19 restrictions and reopened its borders, visitors are staying away in droves. The Wall Street Journal reports that Shanghai's and Beijing's airports ...