Currently trending speakers
Fox Sports Analyst and Former Super Bowl Champion Coach of the Baltimore Ravens
About
Passion and Accountability! Spend enough time with Brian Billick and you're going to hear those two words. They are cornerstones to his foundation...
2 Videos
Former Director of Communications for Harley-Davidson
About
One of the most in-demand and premium-fueled keynote speakers and communications consultants in America, Ken Schmidt has lived a life that most can...
About
Keith Wyche knows first hand how to lead an organization through change. As President of Cub Foods (a division of SuperValu), a $3 billion grocery...
1 Video
Demystifying Innovation
Latest Review
Susan masterfully designed and facilitated an energetic, interactive keynote that helped the audience 'learn by doing.' Her stage presence and ...
Helping people navigate the complexities of human weirdness
Latest Review
Another training day was the last thing I wanted to sit through. Now, I can't wait until the next time you come to our company. The stuff you ...
Former VP of Innovation & Creativity at The Walt Disney Company, One of the World's Top Innovation Consultants, Creator of the Design Thinking Process and Keynote Speaker
About
Ignite a culture of innovation and creativity in your company. Having worked at Disney for 25 years, most recently as Head of Innovation and...
7 Videos
Brand Reputation and Protection Speaker, Crisis Management Expert, Contributor to Forbes, Wall Street Journal
Latest Review
"The value of Melissa's content was directly geared to our unique environment, and she kept audiences engaged and entertained while helping them ...
2 Reviews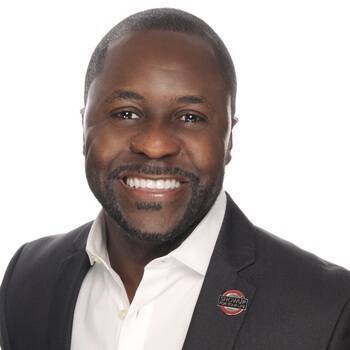 Strategic Storytelling Expert, empowering leaders to gain more influence, build greater connection, and increase sales through storytelling.
Latest Review
NASA's Goddard Space Flight Center contracted Andy to facilitate a 3-day storytelling training for NASA coaches. Andy's training was engaging, ...