Currently trending speakers
CNBC Contributor, Bestselling Author, and Financial Professional
About
What are the forces driving the economy and how will they impact you, your business, your industry, and your investment decisions? Those are the...
5 Videos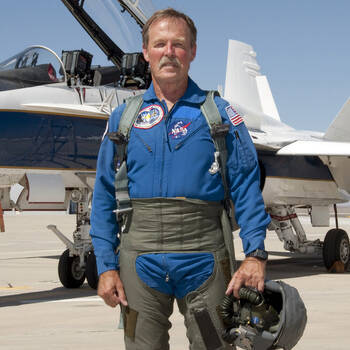 Navy Fighter Pilot and Astronaut leading teams and execution
Latest Review
How was Hoot Gibson in a word? Delightful. In lots more words? He was wonderful! From speaking with him on the phone ahead of the presentation, ...
Author, The First 100 Days
About
Presentations The First 100 Days The First 100 Days is a methodology, system, and practice for creating remarkable customer experiences. It hinges...
1 Video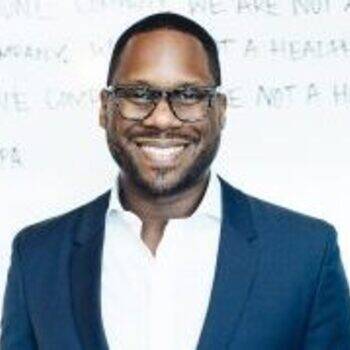 Former CMO at Beats by Dre, and Former VP Marketing at Apple
Latest Review
Omar Johnson is a fantastic speaker and extremely gracious. We gained valuable insights that we will use as an organization moving forward. His ...
About
Keith Wyche knows first hand how to lead an organization through change. As President of Cub Foods (a division of SuperValu), a $3 billion grocery...
1 Video
About
CPA-Turned-Corporate Comedian on a Mission to Shatter the Stereotype Hi, I'm John and I'm proof that CPA's can be funny. Really funny. I know that...
2 Videos
Futurist and Technology Expert
Latest Review
Nik served as a dynamic host for this provocative event which featured MIT robotics researcher, Kate Darling, and Edward Snowden. He also ...
Author, Me to WE Inspirational Speaker and World Change Warrior
About
The life of visionary and activist Spencer West has been marked by both obstacles and triumph. After losing both legs from the pelvis down at the...
2 Videos
Author, Principal, Dad, Fun Maker, Education Influencer
About
Gerry Brooks is principal at an elementary school in Lexington, Kentucky. His educational experience includes six years in the classroom, two years...
Author, The ICONIST: The Art and Science of Standing Out
About
We recognize the obvious: Each of us is bombarded with information, coming at us from all directions, in all forms. And if you can't get heard,...
1 Video
Emotional Intelligence, Leadership and Personal Development
About
Research shows that 83% of the time, people can effectively manage relationships and tasks. However, in those 17% moments - when interactions...
1 Video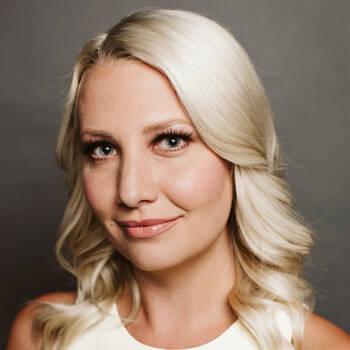 Conservative Commentator
Latest Review
We have had hundreds of speakers at our group over the years and I can confidently say that Elisha is one of the tops. She managed to bridge the ...
TEDx Executive Producer, Marketing Expert and Message Strategist
About
As the "Idea Whisperer," Tamsen helps people find, build, and tell the stories of their ideas using their Red Thread , the universal (but unique!)...
3 Videos
U.S. Navy SEAL Combat Veteran & Motivational Speaker
Latest Review
Phillip is the real deal and I highly encourage anyone who is looking for a dynamic speaker.