Michelle Gielan
Positive Communication Expert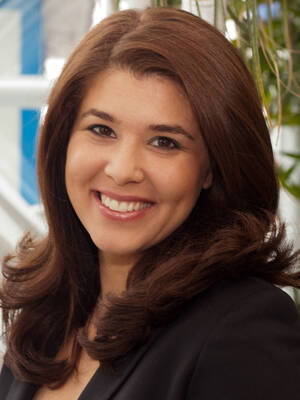 Michelle Gielan Bio
Bestselling author Michelle Gielan inspires audiences and gives them the research-based tools to create greater levels of happiness and success at work and beyond.
Michelle weaves together poignant stories, interactive experiments and novel research to keep audiences entertained and engaged throughout.
Former clients describe her talks as "inspirational," "hilarious!" and "incredibly practical."
Michelle can train you and your audience how to:
-Inoculate the brain against stress and negativity
-Leverage what's working to increase success in yourself and others
-Make impactful verbal and non-verbal changes to your communication style
-Shift the office social script to create a talent-enhancing environment
-Boost employee engagement, productivity, and work satisfaction in others