Michael Broome
President of Broyhill Leadership Conference, Comedic Motivator, Inspirational Speaker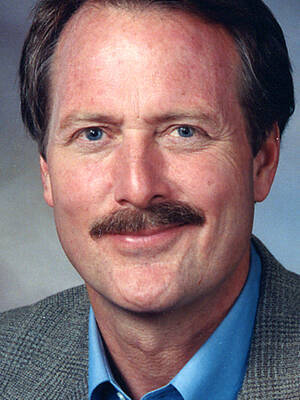 Michael Broome Text Reviews
It was a pleasure working with you both in advance and onsite. I appreciate your efforts to collect information so that your presentation could be geared specifically to our group.
Bennett R. Judson - National Roofing Contractors Association
Any meeting planner who books Michael Broome can sit back and bask in the accolades that are sure to come his or her way for finding what I consider to be America's best closer.
David K. Storey - Wisconsin Retail Hardware Association
You were absolutely TREMENDOUS! I thought I had heard every motivational speaker in the USA. I think you are the best I have heard in years and years and years.
Mary Kay Ash - Mary Kay Cosmetics
Michael was outstanding, funny, animated, passionate and very professional. He helped close the show and was the buzz for hours after the conference ended. We laughed approx 70% of time he was talking; he really is funny and motivational at the same time.
Robert L. Oates - United States Postal Service