Bruce Tulgan
Founder of RainmakerThinking, Inc. and Top Expert on Leadership Development and Generational Issues in the Workplace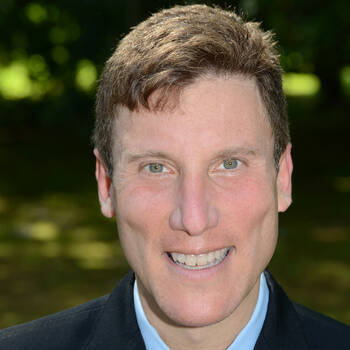 Bruce Tulgan
Founder of RainmakerThinking, Inc. and Top Expert on Leadership Development and Generational Issues in the Workplace
About Bruce Tulgan
Bruce Tulgan is an adviser to business leaders all over the world and a sought-after keynote speaker and seminar leader. He is the founder and CEO of RainmakerThinking, Inc., a management research and training firm, as well as RainmakerLearning, an online training resource. Bruce is the best-selling author of numerous books including Not Everyone Gets a Trophy (Revised & Updated, 2016), Bridging the Soft Skills Gap (Revised & Updated 2022), The 27 Challenges Managers Face (2014), and ...
If you want to lead the next generation of management, start here.
Chairman & CEO - Toro Company
We [at JP Morgan's International Council] appreciated your relentless stimulation and the important points you drove home to our group.
George Shultz - Former U.S. Secretary of State
Bruce held our partners spellbound for two and a half hours!
Global Regional Managing Director - Deloitte Consulting
Fantastic job! Nothing but amazing feedback on your training.
Dennis Barrineau - National Insulation Contractors' Exchange
Managers and leaders will find Bruce's work a valuable resource for how to engage and motivate a younger workforce.
Director of Business Development - Hendrickson
Bruce goes beyond the commentary by providing practical guidance on how employers can work with their young talents to help them develop the soft skills they will require in order to reach their full potential.
Jack Dwyer, Vice President HR - ASSA ABLOY Americas
11 speaker reviews for Bruce Tulgan View All