John Izzo
Bestselling Author and Business Visionary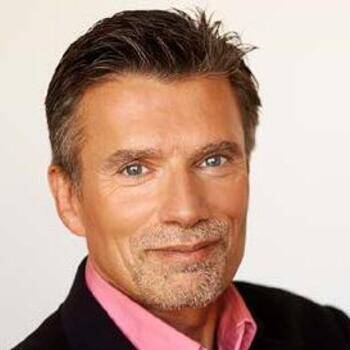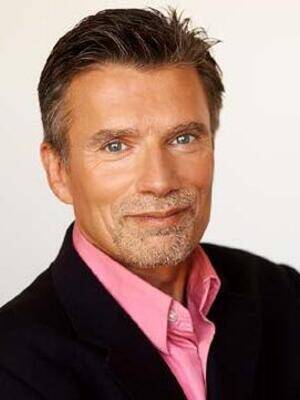 John Izzo
Bestselling Author and Business Visionary
About John Izzo
Dr John Izzo is the bestselling author of seven books including the international bestsellers Awakening Corporate Soul, Values Shift, The Five Secrets You Must Discover Before You Die, The Five Thieves of Happiness and Stepping Up.
John's passion in helping organizations activate purpose with employees and customers has inspired him to write his 8th book, The Purpose Revolution-How Leaders Create Engagement in an Age of Social Good, scheduled for release in early 2018.
Over the last twenty years he ...
Dr John Izzo's presentation was stimulating, thought provoking and entertaining all at the same time. We were truly amazed how Dr Izzo was able to incorporate our company's values and core beliefs into his presentation. We felt like he had been a 20 year member of the team. Very well done, Sir!
Dr. Chad Overman, Director of Professional Relations - Walmart
We asked John to share with us his thoughts on how to energize our Crew and Managers. Our Owner/Operators were inspired and left with the desire to put into action many of John's ideas.
Michele Boudria - McDonalds
Powerful and fun, thank you for showing us the power we have to shape change.
HP
We went from 38th out of 40 hotels in service to number 4! John was part of this service excellence change effort and we highly recommend him!
Fairmont
All of our Managers were thrilled with the presentation form Dr. Izzo, the feedback was extremely positive--in fact it was all positive. Some of the comments from our group were "excellent, awesome, engaging, practical, thought-provoking, relevant."
Todd Svenson, President - Co-op Managers Association
You were a complete and utter hit. The theme of the comments were 'inspirational and emotional, powerful story telling.' You scored the highest on our evaluations of any speaker we have had.
Providence Health Care
15 speaker reviews for John Izzo View All