Ida Abdalkhani
Award-winning Founder & CEO, TED & Global Speaker, University Professor of Creativity, Innovation and Design Thinking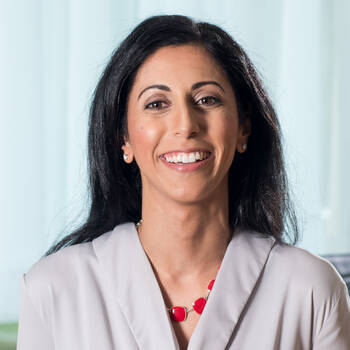 Ida Abdalkhani Text Reviews
You rocked as always!!!! I had so many people come up and say great things about you. They liked how you presented it, materials, thinking, and your style of speaking. Clearly passion about it.
Jeffrey S. Wuest, President & CEO - SynFiny Advisors, Cincinnati
I think you're well on your way to being a sought after Vistage speaker.
Dave Kinnear, Vistage Chair - CCE Board Certified Coach & Certified Veteran Development Coach
The perfect thing for a Wednesday afternoon pick-me-up! My cheeks are tired from smiling.
Account Manager - Edelman
The material is excellent.
Anonymous CEO - Vistage
Useful slides that were easy to follow, the engaging presenter that involved the room, relevant activities on the worksheets - great job
Anonymous Managing Leader, - Vistage, San Francisco