Danny Brassell
Bringing Joy Back into Education, Popular Keynote Speaker & Educational Consultant
Fee Range
Please contact us for pricing
Danny Brassell

Featured

Books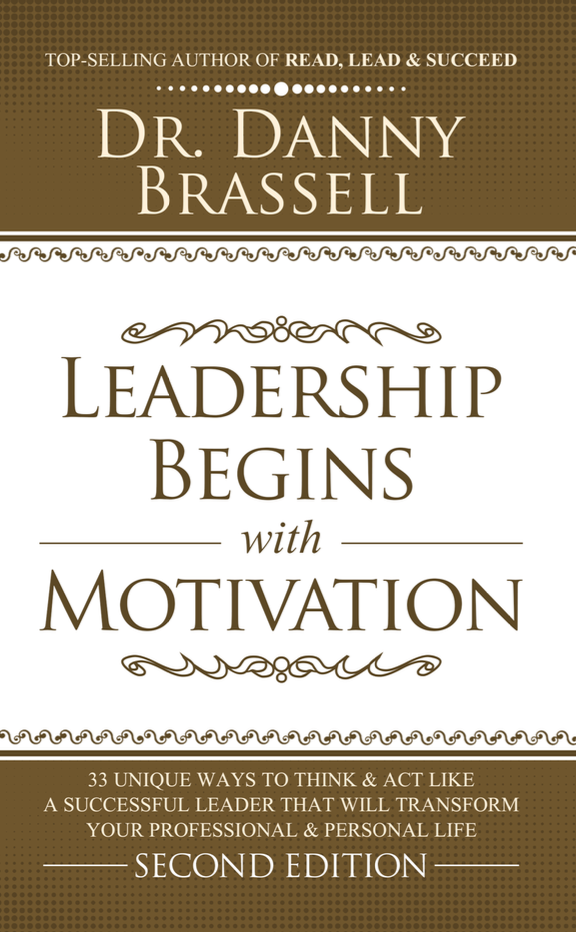 Leadership Begins with Motivation
by Danny Brassell
The Reading Break Through
by Danny Brassell
May I Have A Word
by Danny Brassell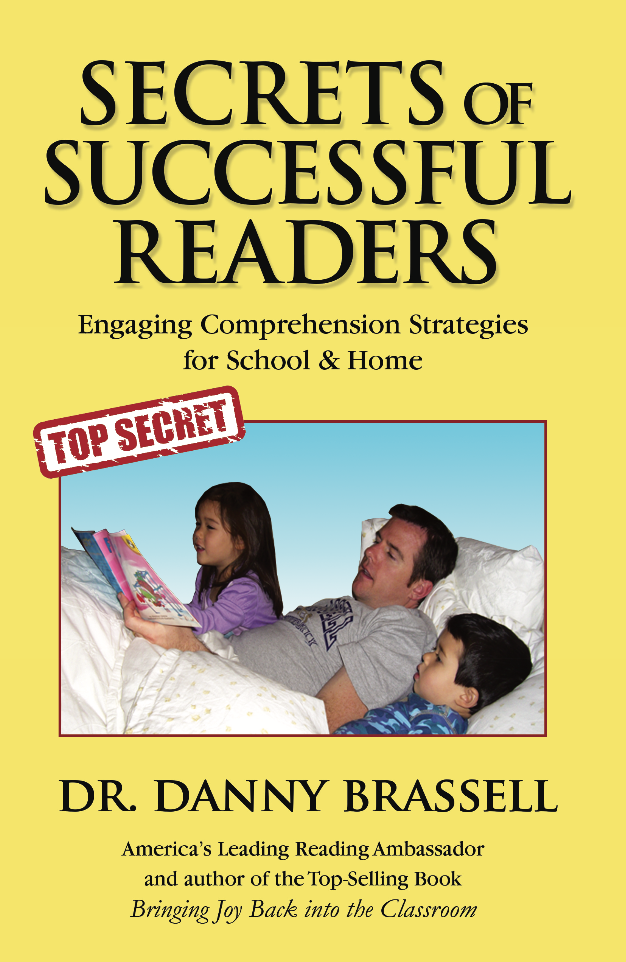 Secrets of Successful Readers
by Danny Brassell
Readers for Life
by Danny Brassell
[Brassell] explains step by step...how to meet the standards without turning your classroom into a boot camp. He's been a classroom teacher without even a dollar's budget, yet found ways to scavenge thousands of books - for free! - Jim Trelease
For less proficient readers, going to school can often feel like humiliating drudgery. But you can help every student see reading as an opportunity, not an obligation. In Readers for Life Danny Brassell shows you the way with smart advice on how to guide children toward becoming lifelong lovers of reading without completely overhauling your curriculum or discarding your daily routines.
Readers for Life provides proven, easy - to - use strategies to help you improve your literacy curricula, increase your students' joy of reading, and implement a community - volunteer program in your classroom. Best of all, Brassell demonstrates how you can do it in just one hour a week. His reading - fitness program describes:
what materials you need to get started, including research - based strategies for increasing book access and building a large, diverse collection of children's literature - without spending your own money
how to set up your classroom library to help students enjoy exploring, choosing, and reading books
how to set up a comprehensive volunteer reading - tutoring program in your classroom
what specific reading activities help kids get - and keep - the reading bug
what kinds of resources, forms, and checklists you'll need to get started and continue moving toward your curricular goals
how the whole enterprise will help more students meet standards
Help kids learn to love reading, not avoid it. Use the dozens of effective strategies in this quick, practical guide and turn your classroom into a reading - fitness powerhouse. Trust Danny Brassell and inspire every student to become a Reader for Life.
The Reading Makeover
by Danny Brassell
"Read, Lead & Succeed" Daily Quote Book: 365 Daily Tweets to Produce Extraordinary Results in Business and Life
by Danny Brassell
Here's a book of inspirational quotes you can read in under a minute each day to boost your joy and creativity! While many people understand the importance of reading, successful leaders make a point of reading a lot. Danny shares simple "bite-size" inspirational quotes for every day of the year to advance your personal development. Every day you'll receive expert counsel on effective ways to read, lead and succeed. Plus, each quote is 140 characters or less so you can re-tweet inspiration to your friends, colleagues and team members!