Premiere Exclusive
Jonna Mendez
Former CIA Chief of Disguise, Author, Speaker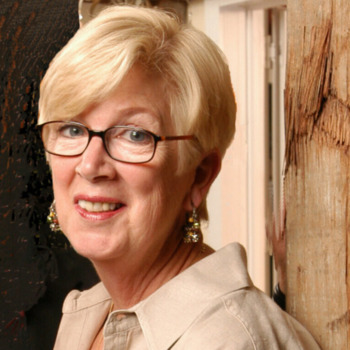 Premiere Exclusive
Jonna Mendez
Former CIA Chief of Disguise, Author, Speaker
Expertise
Travels From
Washington, DC
About Jonna Mendez
Jonna Hiestand Mendez is a retired CIA intelligence officer with 27 years of service, living under cover and serving tours of duty in Europe, South Asia and the Far East.
She joined the CIA's Office of Technical Service in early 1970 and within a few years was overseas as a Technical Operations Officer with a specialty in clandestine photography. Her duties included training the CIA's most highly placed foreign assets in the use of spy cameras and processing the intelligence they gathered.
...
More Featured Government & Politics Speakers View All Politics and government are intertwined. What can be accomplished? Can separate parties find common ground? These leaders share a glimpse into the machine that is US policy.