Currently trending speakers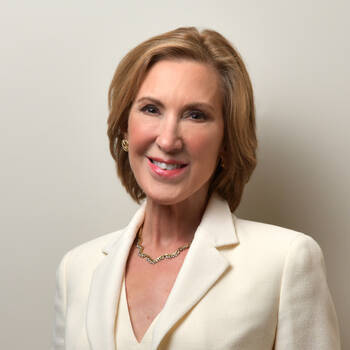 Former Chairman & CEO, Hewlett-Packard, Founder & Chairman, Unlocking Potential and 2016 Presidential Candidate
About
The esteemed career of business luminary and leadership expert Carly Fiorina has had two constants: leadership and problem-solving. From helming...
4 Videos
Championing Humans in the Learning-Centric Future of Work
Latest Review
Not only was working with Heather an absolute pleasure, but her virtual keynote address was beyond compare. Her speech secured our largest ...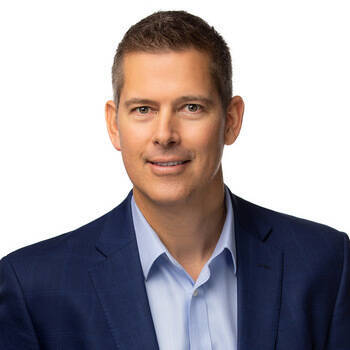 Former United States Congressman (WI - R), Commentator and Reality Star
About
Sean Duffy is an American politician, prosecutor, former sports commentator and reality television personality. He first entered public life as a...
Corporate and Motivational Entertainer
About
Tom Pesce is one of the country's most sought after corporate and motivational entertainers. His long client list includes companies such as...
10 Videos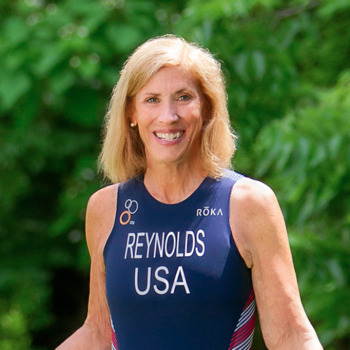 About
At 335 pounds, Sue Reynolds' couldn't walk a block, fit in a restaurant booth, or even tie her own shoes. After failing one diet after another, she...
1 Video
Human Connection Keynote Speaker, TV Host and Moderator
Latest Review
Riaz Meghji truly embodies the characteristics of a perfect conversation. As a speaker he is articulate and eloquent. As a personality, electric ...