Currently trending speakers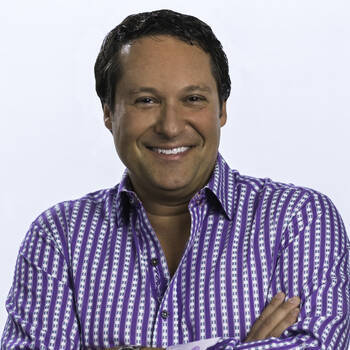 Re-Think The Traditional Methods of Innovation
About
Stephen Shapiro helps organizations drive tenfold improvements on their innovation ROI over traditional methods. To do this, he gets everyone...
2 Videos
Author, The First 100 Days
About
Presentations The First 100 Days The First 100 Days is a methodology, system, and practice for creating remarkable customer experiences. It hinges...
1 Video
The Power to Stand
Latest Review
I've heard nothing but positive things since you've been on campus. Several of our coaches have commented on how great your message was for our ...
3x Super Bowl champion & ESPN NFL Analyst
Latest Review
Darren was terrific. In fact, I just received a phone call from a senior executive telling me that Darren was one of the best speakers he had ...
About
Bob Gray, now a motivational keynote speaker and memory expert, discovered his first memory technique when he was seven. He was given a magic book...
1 Video
About
Juan Ortiz is a man who has discovered the blessings in adversity. As a child, each day he would face the challenges of his father's verbal and...
3 Videos
Latest Review
Very relevant session, fresh material. Even our "toughest" executives left feeling they had a new frame and ability to try something new in a ...
Former VP of Innovation & Creativity at The Walt Disney Company, One of the World's Top Innovation Consultants, Creator of the Design Thinking Process and Keynote Speaker
About
Ignite a culture of innovation and creativity in your company. Having worked at Disney for 25 years, most recently as Head of Innovation and...
7 Videos
Concert Pianist, Author, and Powerhouse Speaker
Latest Review
"In the event world, there is a difference between a speaker and an experience. Jade is not a speaker, she is a dynamic presence and personality ...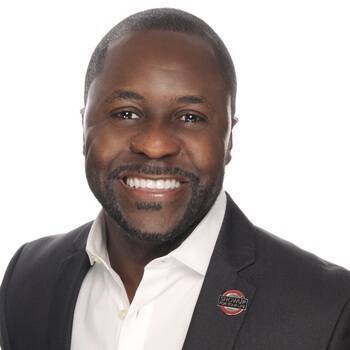 Strategic Storytelling Expert, empowering leaders to gain more influence, build greater connection, and increase sales through storytelling.
Latest Review
NASA's Goddard Space Flight Center contracted Andy to facilitate a 3-day storytelling training for NASA coaches. Andy's training was engaging, ...
Chaos Theory: A Future-of-Work View
About
Part chaos, part rocket fuel, Claire Haidar is a technology entrepreneur, downhill mountain biker and future thinker about all things human, work...
6 Videos
Personal Development Keynote Speaker, Bestselling Author of Atomic Habits, Habits Expert
Latest Review
Mastermind Talks is an invite-only event for high-level executives, CEOs, and startup founders. It's a demanding and intelligent audience. I was ...
3 Reviews
Peabody Award-Winning Journalist, Speaker, and Author
Latest Review
The next-gen voice - breaking all barriers.