1980 U.S. Olympic Hockey Team Captain; Portrayed in Disney's "Miracle"
Latest Review
Mike Eruzione speaks straight from the heart! His message on work ethic, determination, team work was inspiring to all of our teammates.
Co-Founder of 826 National
About
Ninive Calegari is the co-founder, with Dave Eggers, of 826 National, which she helped grow from a local tutoring program into an influential...
6 Videos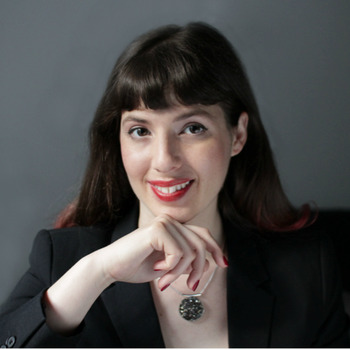 Cyber Security Analyst, Author & Researcher
Latest Review
Extremely relevant and thought provoking - the highlight of the event.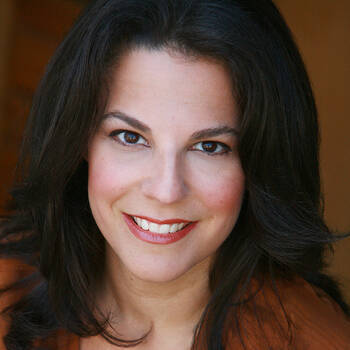 Former CIA Agent & Improv Comedienne
Latest Review
@CIAspygirl your talk @ArchC0N was fantastic! Thanks for coming!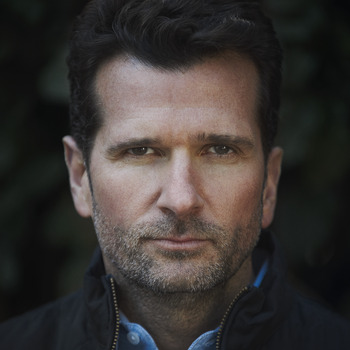 Best-selling National Geographic author and USA Today columnist
Latest Review
Tom provided a comfortable atmosphere for roundtable participants to speak up and ask questions, resulting in a lively and engaging discussion.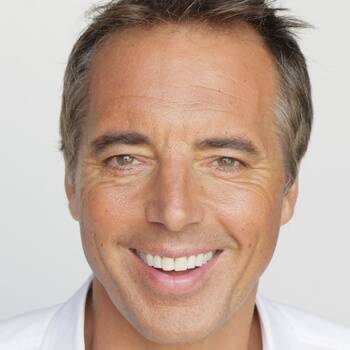 Author of "Be the One for Kids"
Latest Review
Ryan Sheehy is a dynamic, engaging, inspiring, and personable speaker. He captivated our audience with relevant, universally-applicable ...
2017 Education Thought Leader of the Year and "20 to Watch" by NSBA
About
He has testified before the United States Congress and works alongside that body, the US Senate, the White House, the US Department of Education...
3 Videos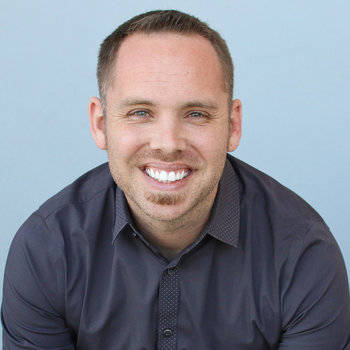 Founder & Author of "Kids Deserve It", White House Champion of Change, BAMMY Principal & Teacher of the Year
Latest Review
A beautiful, energetic, heartfelt session where you'll cry, awe, laugh, smile, and be moved!
18 Reviews
·
9 Videos
·
1 Book
Author of No Excuses Leadership, former Army Ranger
Latest Review
Working with Brace was excellent. He was very professional and reliable throughout the planning stages as well as really went the extra mile to ...