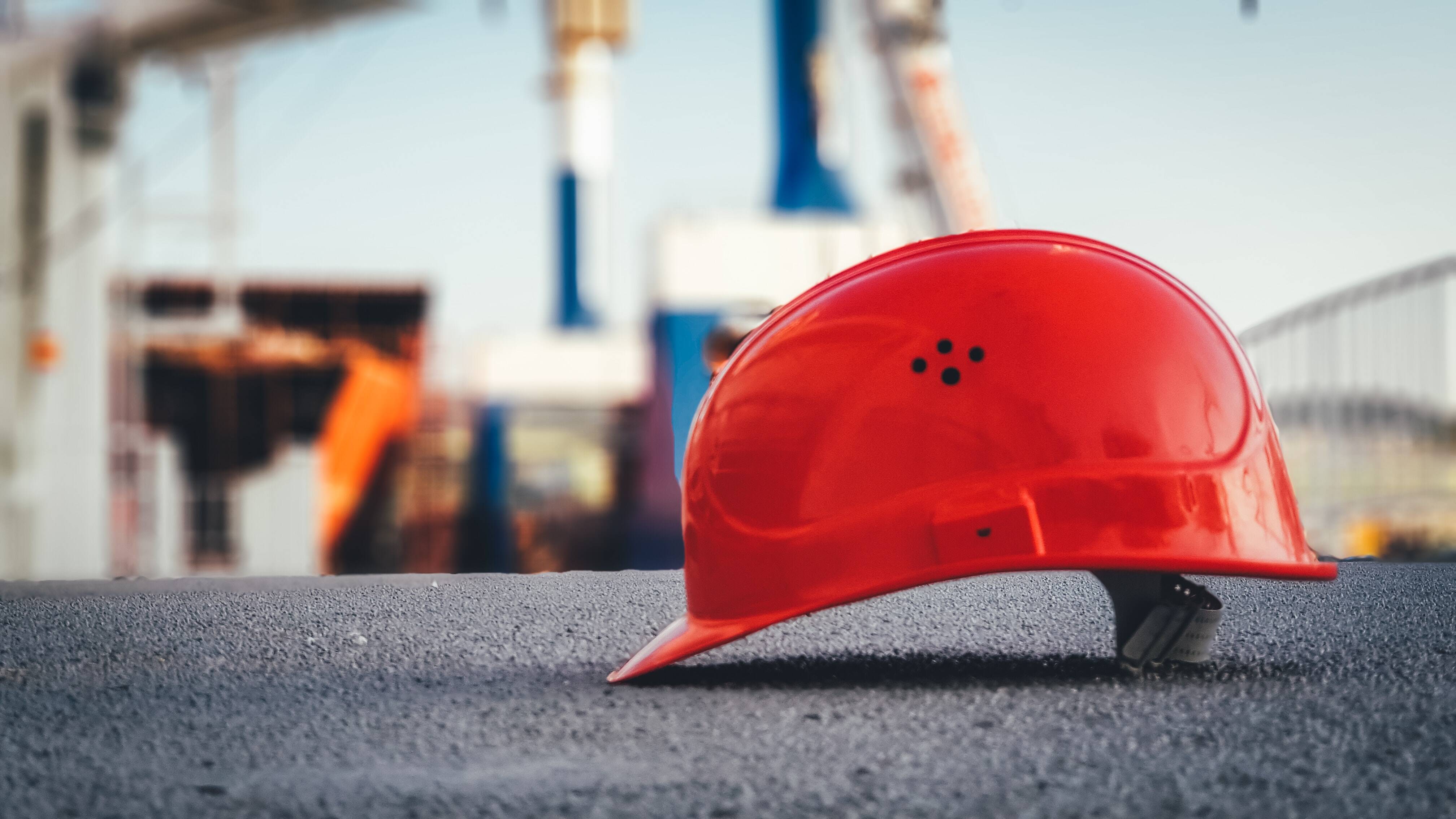 April 12, 2022

Finding the right speaker for your Safety event is incrediblyimportant, and we've been helping our clients do that for over two decades! Whether it's a speaker with an inspiring story like Army Ranger Keni Thomas of "Blackhawk Down" or Navy SEAL Chad Williams, or a safety industry veteran like Richard ...
February 02, 2022
Olympic Gold Medalist; Goalie, 1980 U.S. "Miracle on Ice" Hockey Team; Owner, President & CEO of Gold Medal Strategies
Transcript Jim Craig: [00:00:00] Brian, I always tell people: "Winning comes in chunks. Winning is a learned habit. Losing is a learned habit." And so what you have to do is you have to learn each and every time you're out there on how to win. Brian Lord: [00:00:22] Hi, I'm Brian Lord, your ...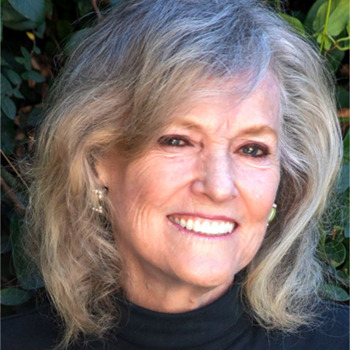 May 25, 2022
Breakthrough Leadership Training in Los Angeles based on "To Lead is to Serve." Hello. Welcome.I'm Shar McBee, the author of "To Lead is to Serve." There is a story in theTalmud about a king and his ...