November 13, 2019
Strategy and Innovation Expert, author of four business strategy books
The great management thinker Peter Drucker once wrote, "Culture eats strategy for breakfast."; What he meant was that even the most brilliant strategy will fail if your culture isn't healthy. And a great culture can lead a company to greatness, even if their strategy is ...
November 06, 2019
Author and Senior Vice President of NBA's Orlando Magic
I was general manager of the Philadelphia 76ers during the team's NBA Championship season, 1982-83. After that thrilling season, I began dreaming of new worlds to conquer. Why not build an NBA expansion team? That was a challenge to stir my blood. But what did I know about starting an NBA ...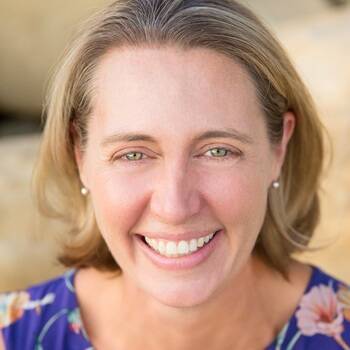 November 15, 2019
PRAISE "One parenting book worth picking up in 2019."; -San Francisco Book Review "The Emotionally Healthy Childprovides practical advice that is accessible and potentially transformative - for the child, ...