April 08, 2021
Premiere Speakers Bureau is pleased to announce exclusive representation of Secretary of State Mike Pompeo. SecretaryPompeo is auniquefigure in US history. As the only person to serve as the Director of the CIA and as Secretary of State, Pompeo has ...

April 01, 2021
PSB's Free Virtual Friday is all aboutthought leaders sharing their best ideas with you virtually for free. Friday at 12 PM EST/9 AM PST,you will experience new, exciting content to help youdevelop and grow. While we are featuring many of our favorite communicators, this is not a showcase. Each presenter will be delivering their content as ...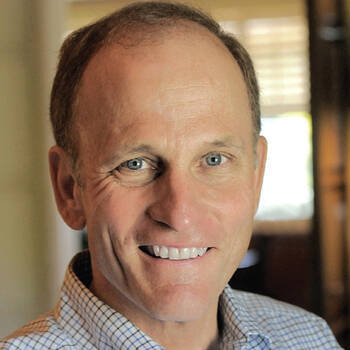 April 21, 2021
Ten years ago, plunging temperatures led to rolling blackouts across Texas, leaving more than three million people without power. In February 2021, a near identical scenario occurred; billions of ...