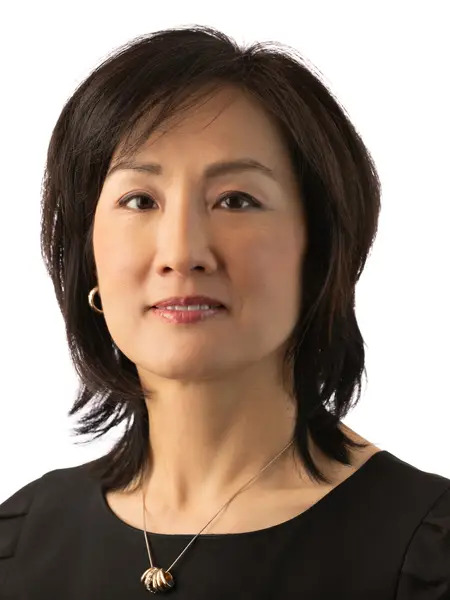 Michelle Lee
Director of U.S. Patent and Trademark Office, MIT's AI Lab and HP's Research Lab and Former Google Executive
Fee Range
Please contact us for pricing
Michelle Lee

Featured

Keynote Programs
What the Future Looks Like
Technology, Innovation, and Resulting Business Opportunities
We are all excited (and maybe a little dizzy) from the constant barrage of new technologies. As the head of the US Patent and Trademark Office, Michelle Lee has overseen literally hundreds of thousands of the newest technologies and inventions, and the companies, entrepreneurs and inventors who are looking to change the world with their work. She delivers an enthralling journey into the future and provides guidelines to help leaders navigate this future.
Developments in Artificial Intelligence
How It Will Change Your Life Including The Way You Do Business
Creating machines as intelligent as humans has captured the imagination of mankind since antiquity. For decades, scientists have been working on robots and computer algorithms to simulate human intelligence and decision making. We are now at the cusp of some of the most consequential changes to our lives in decades brought about by advances in artificial intelligence. Drawing upon her experiences at the MIT Artificial Intelligence Lab, at Google and as the head of the U.S. Patent and Trademark Office (where she oversaw the review of inventions from across the globe), The Honorable Michelle Lee will paint a picture of our future world with AI. Ms. Lee delivers an enthralling glimpse into the future and how business leaders can and should think about using this technology to achieve competitive advantage OR prepare themselves and their companies for the changes to come.