Kyle Lacy
Author of 'Twitter for Dummies' and 'Branding Yourself'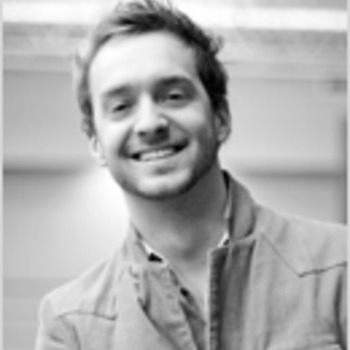 Kyle Lacy Text Reviews
Kyle's style of presentation was enthralling. Our employees left the seminar excited about their new knowledge and very quickly applied that new knowledge to improving our presence in and our effectiveness with social media.
Phil Terry CEO - Monarch Beverage
Kyle's direct, no-nonsense approach was refreshing and effective. His experience and depth of knowledge were evident in his presentations, and he boiled his topic down to useful information without sacrificing context.
Diane M. Bacha Marketing & Communications Director - Public Allies National
Kyle did a great job as a speaker at our event on using social media in trade show and event marketing! He was thoroughly acquainted with our topic and is humorous and extremely engaging.
Reggie Lyons - Marketing Director Skyline Exhibits
Kyle's presentation to our Association gave my members insights into the importance of social networking media in advancing our business agendas. He is very knowledgeable and great at communicating with his audience.
John Koppin, President - Indiana Telecommunications Association
Kyle has been instrumental in inspiring our organization to actively participate in the new and crazy world of social media. Not an easy task for a twenty-six-year-old-company. We are very appreciative of your guidance.
Chris Dellen - Marketing Director Communications Products Inc