John Izzo
Bestselling Author and Business Visionary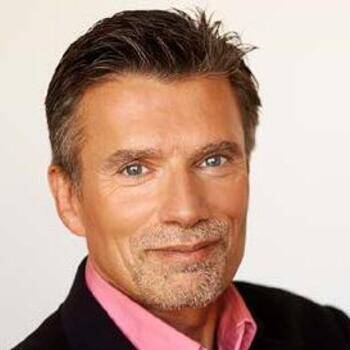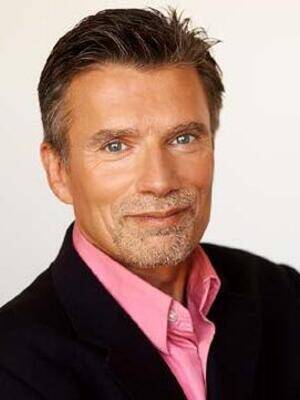 John Izzo Text Reviews
Dr John Izzo's presentation was stimulating, thought provoking and entertaining all at the same time. We were truly amazed how Dr Izzo was able to incorporate our company's values and core beliefs into his presentation. We felt like he had been a 20 year member of the team. Very well done, Sir!
Dr. Chad Overman, Director of Professional Relations - Walmart
We asked John to share with us his thoughts on how to energize our Crew and Managers. Our Owner/Operators were inspired and left with the desire to put into action many of John's ideas.
Michele Boudria - McDonalds
Powerful and fun, thank you for showing us the power we have to shape change.
HP
We went from 38th out of 40 hotels in service to number 4! John was part of this service excellence change effort and we highly recommend him!
Fairmont
All of our Managers were thrilled with the presentation form Dr. Izzo, the feedback was extremely positive--in fact it was all positive. Some of the comments from our group were "excellent, awesome, engaging, practical, thought-provoking, relevant."
Todd Svenson, President - Co-op Managers Association
You were a complete and utter hit. The theme of the comments were 'inspirational and emotional, powerful story telling.' You scored the highest on our evaluations of any speaker we have had.
Providence Health Care
His message was inspirational and engaging as he talked to us about taking personal responsibility and how we as leaders can model this and expect this of others. The stories, the research and his presentation style held our attention & energized the room
Shannon Leppky, M. Ed. B.A. CACE Executive Director - Human Resources and Staff Development Manitoba Public Insurance
Thank you for your insight and wisdom, John, your program was so inspiring and motivating. Our work with you is far from over.
Duke Energy
Workforce issues in healthcare are diverse, and hearing John Izzo's today was THE most timely information I could have received. He is ahead of the curve and hopefully healthcare will strive to catch up!
Kaiser Permanente
The time and effort you put into tailoring your keynote presentation to my membership was evident and on target. You went the extra mile and it was truly appreciated!
National Arborist Association
Izzo knocked it out of the park. In a series of some of the best speakers around, he had the highest accolades. His message of 100% responsibility resonated with every level.
Astra Zeneca
Real estate is a competitive and often soulless business. Thank you for reminding me to live my values and honor my life's purpose. I can't tell you how timely your message was for me.
REMAX
Dr. John Izzo has the ability to bring into focus positive management styles and leadership skills, with inspiration and motivation. Our team felt rejuvenated, ready to return back to their respective centers with fresh perspectives and a 100/0 attitude.
Revera Health Systems
Within 20 minutes, Dr. John Izzo had our executive team engaged and riveted, so much so that we didn't see anyone checking their phones or iPads. He used fresh ways to engage our team, keeping their attention throughout the day.
Franciscan Health System
John did a great job of challenging our current thinking, forcing us to look at our own culture and the role each of us plays in making the desired transformation.
TELUS