Erica Dhawan
World's Leading Expert on 21st Century Collaboration and Connectional Intelligence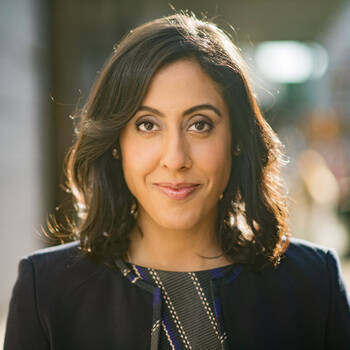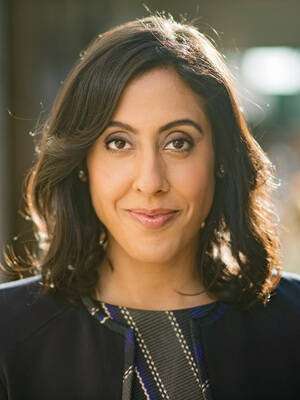 Featured Culture/Work Environment Speaker
Erica Dhawan
World's Leading Expert on 21st Century Collaboration and Connectional Intelligence
About Erica Dhawan
Erica Dhawan is the world's leading authority on 21st-century Collaboration and Connectional Intelligence. She challenges audiences and organizations to unlock the collective power of teams, business units, customers, and other stakeholders. Her newest research - Digital Body Language - decodes the new signals and cues of effective collaboration in a digital-first human workplace.
Erica Dhawan is the Founder & CEO of Cotential, a global organization that helps companies, leaders, and managers ...
More Featured Culture/Work Environment Speakers View All Organizational culture has a measurable impact on all of the desired outcomes - sales, customer experience, employee satisfaction...and more!