Clint Pulver CSP, CPAE
Create An Organization Your People Never Want To Leave - Best-Selling Author of "I Love It Here"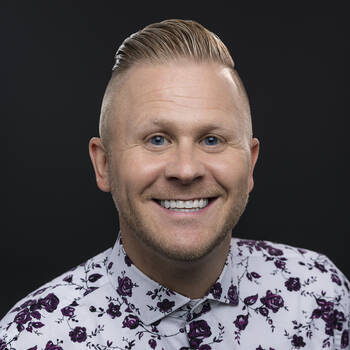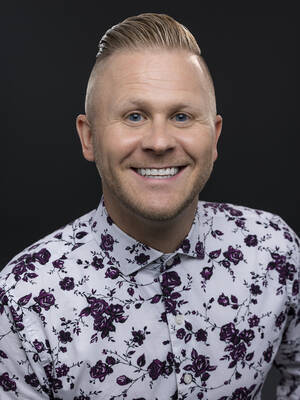 Clint Pulver CSP, CPAE Bio
Known as the leading authority on employee retention, Clint helps organizations retain, engage, and inspire their team members from the front desk to the board rooms and everyone in between. He expertly helps audiences navigate generational complexities, communication challenges, leadership missteps, and culture cues.
As the president and founder of The Center for Retention, Clint has transformed how corporations like Keller Williams, AT&T, and Hewlett Packard create lasting loyalty through his research and work as "The Undercover Millennial". A self-motivated entrepreneur, he is well versed in business start-up, leadership, sales management, management training, and helping teams grow multi-million-dollar accounts. He uses that experience to create teachable relationship and business strategies based on trust, service, support, connection, and consistent follow-through.
Clint strongly believes that a single moment in time can change a person's life. He has traveled the world speaking to a wide spectrum of diverse audiences, challenging them to dream, excel, connect, and believe--both in themselves and in the power of others. His mantra? "It's not about being the best in the world it's about being the best FOR the world."
How is Clint Different?
EDUCATIONAL: Clint's content is lasting, universal, and inspiring. Your participants will come away from the event with empowering, actionable how-to's to help them perform at their next level as well as lead more extraordinary lives.
TIMELY: Our world - and workforces - are in a constant state of change. As leaders, and as people, the way we manage, communicate, collaborate, and connect has to have the flexibility to change as well. Clint helps audiences create the mindsets and skill sets they need to meet the demands of an ever-shifting world with more agility and ease with a whole lot less stress!
ENERGIZING: Clint is a high-energy motivator with a powerful message on employee retention and creating moments that matter. Your audience will feel the WOW power from jaw-dropping drum performances, perfectly timed comedy, and expertly delivered messages filled with timely strategies and insights.
ENGAGING: An incredible combination of humor, stories, strategy, and relevant messaging, Clint reaches and connects with every member of your audience. Whether they are in leadership, management, sales, service, support, or education, he'll have them captivated, inspired, and eager to take positive action!