Bruce Tulgan
Founder of RainmakerThinking, Inc. and Top Expert on Leadership Development and Generational Issues in the Workplace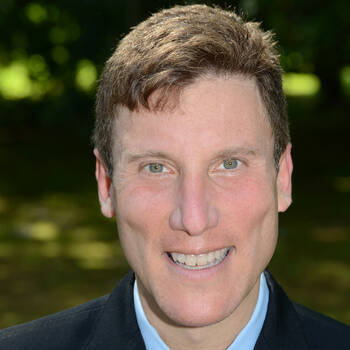 Bruce Tulgan Text Reviews
If you want to lead the next generation of management, start here.
Chairman & CEO - Toro Company
We [at JP Morgan's International Council] appreciated your relentless stimulation and the important points you drove home to our group.
George Shultz - Former U.S. Secretary of State
Bruce held our partners spellbound for two and a half hours!
Global Regional Managing Director - Deloitte Consulting
Fantastic job! Nothing but amazing feedback on your training.
Dennis Barrineau - National Insulation Contractors' Exchange
Managers and leaders will find Bruce's work a valuable resource for how to engage and motivate a younger workforce.
Director of Business Development - Hendrickson
Bruce goes beyond the commentary by providing practical guidance on how employers can work with their young talents to help them develop the soft skills they will require in order to reach their full potential.
Jack Dwyer, Vice President HR - ASSA ABLOY Americas
Bruce has a remarkable ability to examine today's important management issues and provide useful and 'hands on' tools to help every organization improve their leadership effectiveness. I really appreciate the unique insight and will be able to use [it] to tackle this important challenge with our changing workforce.
Jon Morrison, President - WABCO, Americas
I have been to many training classes in the past, and Bruce's training was by FAR was the best one I have attended.
Clayton Dodge, Production Supervisor - Pelican Products Inc.

Everyone found Bruce to be very engaging and knowledgeable and the techniques he taught very practical. I am already hearing of supervisors and managers putting together "employee landscapes" and scheduling 1X1's.
Shaun McConkey, Director of Operations - Pelican Products Inc
I use Bruce's "Back to Basics" principles in managing my direct reports and am a big supporter of his work. I plan to incorporate [his work] in our new foreman training manual.
George Wilson, Chairman, President - Barriere Construction
Bruce Tulgan was educated as a lawyer, but discovered his real passion in the study of how people work and manage. Bruce brings that passion to life and reminds us that Management 101 is easy to understand in theory, but easy to forget on Monday mornings.
Hank Harris, Chairman - FMI Corporation