Bonita Thompson
Award Winning Business Leader and NYT Bestselling Author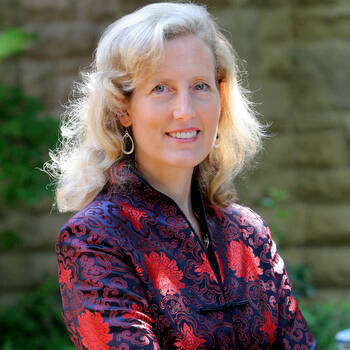 Bonita Thompson Text Reviews
I always knew that Bonita was a highly regarded executive coach, an effective teacher and a renowned HR expert. I didn't realize until I saw her speak what a riveting presence she is on stage. She's eloquent, persuasive, a great story teller (as she accepted the 2019 Business Leader of the Year Award at Harvard Club NYC.) Within minutes, she had the audience in the palm of her hand. It was impressive.
Eric Schurenberg, CEO - INC and FastCompany Magazines
Bonita reveals powerful strategies from her research (in her New York Times Bestselling book, Admired: 21 Ways to Double Your Value) that will help you make it happen.
Sir Richard Branson - Virgin
"Bonita is a great public speaker with a great history of HR accomplishments. Her interviews (at the Harvard Club Leadership Awards) also struck just the right tone and frankly, she made the evening.
Dr. Jim Kim, MD/PhD, Vice Chair, GIP & fmr CEO - The World Bank
Bonita's insights inspire leaders to focus on what's valuable and matters most.
John Maxwell
Bonita shows you how to "find 21 simple powerful strategies that will make you more valuable in a competitive world
Marshall Goldsmith