Sheldon Bowles
Successful Entrepreneur, Best-Selling Author and Noted Speaker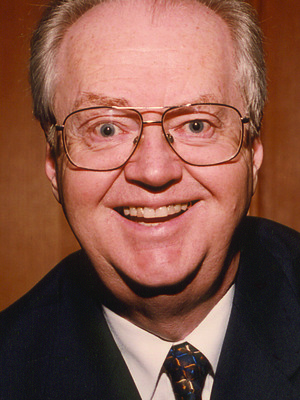 Sheldon Bowles Speech Topics
Successful organizations have one thing in common, central focus: customers. Whether it be a business, a professional practice or a government agency, success comes to those, and only those, who are obsessed with looking after customers. Based on his best-selling book Raving Fans, coauthored with...
Read more
GUNG HO! Turning People on in Your Organization
This uplifting and inspirational presentation is based on GUNG HO!, Sheldon Bowels' latest best-selling book coauthored Ken Blanchard. Based on Indian folklore and nature, Sheldon will share three simple truths that offer foolproof management tools to increase productivity in the workplace....
Read more