Currently trending speakers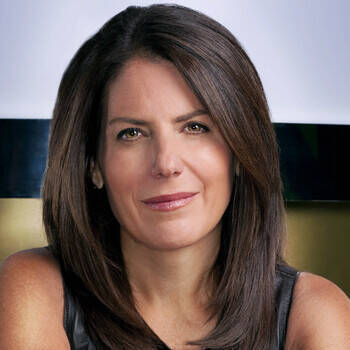 "Making Money Make Sense"
About
When I look back on my life as a whole, the work I do makes perfect sense. Take it piece by piece, though, and you might be surprised. I grew up in...
1 Video
Educator, Catalyst for Change, Author and Keynote Speaker
Latest Review
My team was amazed by how much they learned. What made the session great was your connection, energy and focus on the audience. You know it is a ...
Former FBI Counterterrorism and Counterintelligence Operative, and Inspiration for the Film Breach
Latest Review
Eric O'Neill spoke at our Qualcomm conference and our group was very pleased. He hit home with the importance of being diligent to protect ...
About
James Whittaker is a technology executive with a career that spans academia, start-ups and top tech companies. His story starts in 1986 with the...
3 Videos
Demystifying Innovation
Latest Review
Susan masterfully designed and facilitated an energetic, interactive keynote that helped the audience 'learn by doing.' Her stage presence and ...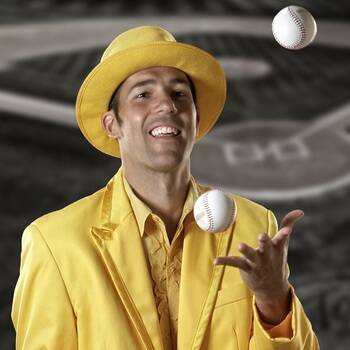 About
Jesse Cole is the founder of Fans First Entertainment and owner of the Savannah Bananas. He has have welcomed more than 1 million fans to their...
1 Video
A modern day da Vinci who uses improv comedy and "fast painting" in customized programs
Latest Review
Your high energy and enthusiastic approach really got this group engaged and entertained throughout the evening. You undoubtedly motivated the ...
Law enforcement officer sharing painful experiences of childhood sexual trauma, mental illness, substance abuse, and overcoming it all.
Latest Review
He sucks you in with his passion, wisdom, and stories leaving you motivated and inspired to make a positive change in your life.