Educator/ Leadership & Life Coach, Author of "Be The One For Kids" and Co-Author of Principals In Action. "You have the power to change the lives of others, together we can unleash that power."
Latest Review
Ryan's presentation was captivating and inspiring to Be The One who can motivate and make a difference. His material is relevant and informative ...
Star of the hit CNBC show, "The Profit" and CEO of Camping World
About
There is no secret as to why Marcus Lemonis continues to make his mark on the business world with allies like NASCAR , Allstate, Winnebago, and...
2 Videos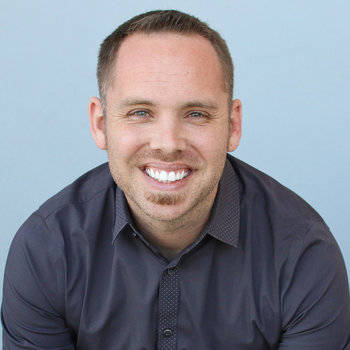 Founder & Author of "Kids Deserve It", White House Champion of Change, BAMMY Principal & Teacher of the Year
Latest Review
A beautiful, energetic, heartfelt session where you'll cry, awe, laugh, smile, and be moved!
18 Reviews
·
9 Videos
·
1 Book
Nationally-Syndicated Radio Hosts
Latest Review
Wow! What a fantastic message you delivered on Sunday! Man, you were right on target--the perfect combination of humor and holiness!
2 Reviews
#1 Bestselling Business Author, Organizational Culture, Employee Engagement and Teamwork Expert
Latest Review
Chester's extremely high energy is contagious with audiences as he inspired and motivated our attendees. He really took the time to get to know ...
Entrepreneur / Author / TV Host
Latest Review
Troy crafted a solid platform of tactical, practical business tools that really resonated. . . . he then created an opening for everyone in the ...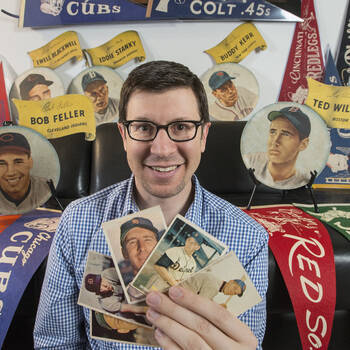 World-class Sports Memorabilia Appraiser
Latest Review
Michael was a pleasure to work with! His lecture was informative and interesting. Patrons were engaged from beginning to end and were happy to ...
Subject of "True Story" Starring James Franco & Jonah Hill
About
Michael Finkel is the author of the New York Times bestseller "The Stranger in the Woods: The Extraordinary Story of the Last True Hermit," about a...
1 Video
Founders of Mixtroz and Award Winning Entrepreneurs
Latest Review
Dear Ms.Ammons, Thank you so much for taking the time to talk to me after your presentation about some of the basics of starting your own ...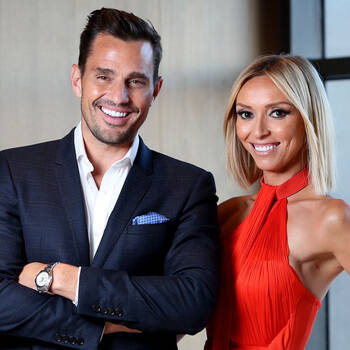 Entertainment journalist, fashion and beauty expert and television personality with 2.5 million followers on Twitter
About
Giuliana Rancic is an entertainment journalist, fashion and beauty expert and television personality with 2.5 million followers on Twitter. She is...
The Customer Service and Emotional Brand Building Guru
Latest Review
Right on point! We had Scott join our 2014 North American sales kick off meeting and he was exactly what we were looking for in a motivation ...