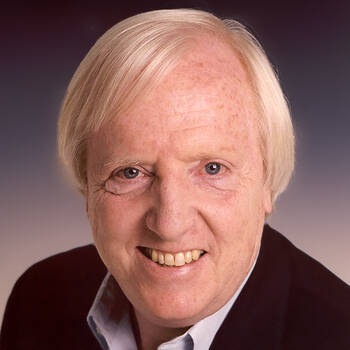 Best-Selling Author of Take Their Breath Away, Wired and Dangerous, Customers as Partners and Managers as Mentors
Latest Review
Your amazing keynote presentation was certainly the highlight of the day and had all of my executive management team talking.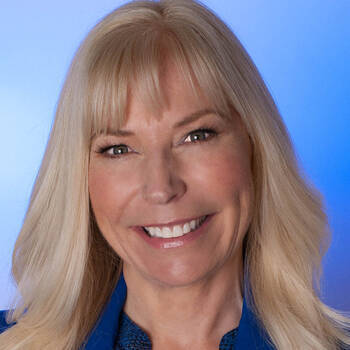 History-Making Mountain Climber, Business Executive, International Speaker and Bestselling Author
Latest Review
You were quite the success with our audience. Meeting you and hearing your story gives me a renewed sense of self and focus. You change people. ...
Nationally-Syndicated Radio Hosts
Latest Review
Wow! What a fantastic message you delivered on Sunday! Man, you were right on target--the perfect combination of humor and holiness!
2 Reviews
World's Leading Customer Experience Consultant
About
One of the world's authorities on customer experience, customer centricity and transformation, Lior Arussy delivers results. His strategic...
1 Video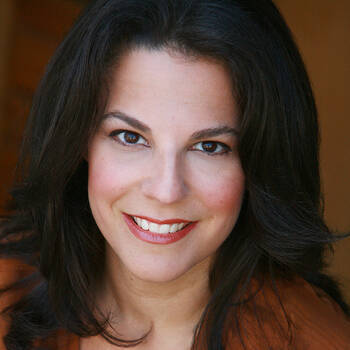 Former CIA Agent & Improv Comedienne
Latest Review
@CIAspygirl your talk @ArchC0N was fantastic! Thanks for coming!
Co-Author of business bestseller "Big Data: A Revolution That Will Transform How We Live, Work and Think."
Latest Review
Your presentation was fabulous -funny, interesting, thought-provoking. And that is confirmed by the rave reviews we have heard from attendees.
Author, Entrepreneur and Improviser
Latest Review
Judi Holler's keynote was like a strong cup of coffee and a day at the spa all in one - both invigorating to the psyche and refreshing to the ...
Author of the #1 international bestseller The Third Door and Expert on exponential growth, perseverance, and high performance
Latest Review
As the host and keynote speaker of our annual IBM Amplify conference, Alex Banayan's passion was exactly what we needed to energize our ...
American War Hero, 2015 Paralympic Medalist
Latest Review
Thank you so much for helping coordinate the Veterans Day speaking engagement with Melissa. What an incredible story and inspiration! Zillow is ...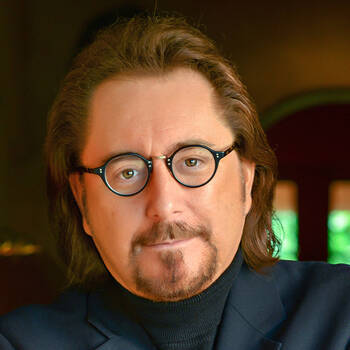 Business Thinker. Platform Original. Bestselling Author.
Latest Review
I cannot tell you how much enthusiasm you generated. You were the hit of the event!
Host of Carey Nieuwhof Leadership Podcast / Leadership Expert
Latest Review
Carey's leadership podcast has been a great source of learning, so we were sure he would be able to deliver a breakthrough message for our ...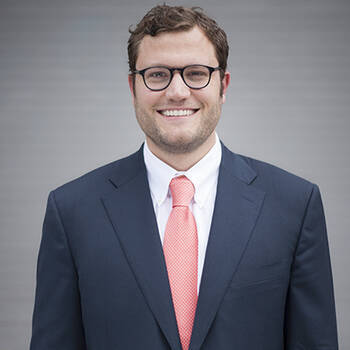 Entrepreneur and #1 New York Times Bestselling Author
Latest Review
Ben's message is exactly what today's leaders need to hear about building an engaged workforce. He is an insightful and energetic speaker who ...