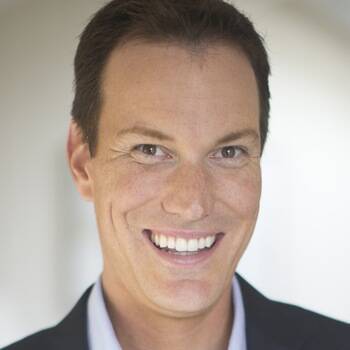 TED Speaker. Author of The Happiness Advantage and Before Happiness
Latest Review
Shawn Achor is a talented and engaging speaker. I highly recommend Shawn Achor as both a speaker and an author. I am happier as a result of ...
Olympic Gold Medalist turned Adventurer and Engineer
Latest Review
Adam - You were like Mary Poppins sweeping into Seattle practically perfect in every way. The team thoroughly enjoyed your talk! The attendees ...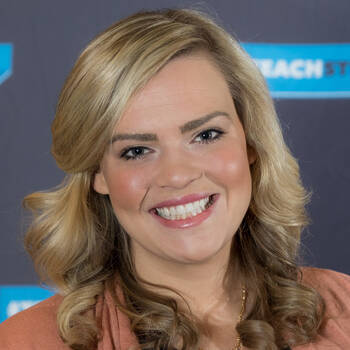 Founder of "I Wish My Teacher Knew" Project
Latest Review
Recently I had the opportunity to witness Kyle Schwartz as she presented a moving and thought provoking keynote to our National Investors Summit, ...
Author of "Expect To Win"; Vice Chair, Managing Director at Morgan Stanley
About
Carla Harris is a Vice Chairman, Managing Director and Senior Client Advisor at Morgan Stanley. She is responsible for increasing client...
5 Videos
Member of MTV's Hit Show, The Buried Life
Latest Review
Ben's virtual keynote not only captivated the attention of our audience but evoked intense emotional responses that left everyone feeling ...
Las Vegas Headliner, Host Personality, Philanthropist
Latest Review
If someone were to say to me 'hey you're gonna have a juggler come entertain and do a workshop' I would have said 'no way, no how' because my ...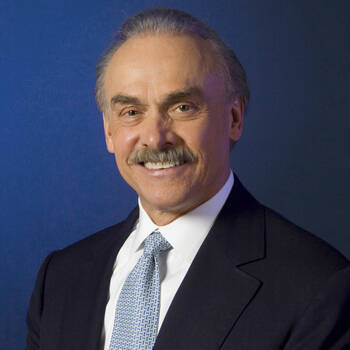 Vietnam War Veteran and 4-Time NFL Super Bowl Champion
Latest Review
After your moving speech, many felt a renewed vigor to "tackle" their jobs and life's everyday hurdles. They felt they too could achieve the ...
Author, Speaker, How to Human, Moment Maker, and Hope Dealer
Latest Review
Carlos is funny and profound. It's rare to be so entertained by a speaker while he simultaneously changes your life.
Female Jerry Maguire, CEO, Keynote Speaker & Author
Latest Review
Molly is a world class speaker, businessperson, talent manager, and coach. Her message of pay it forward investment in your career and your team ...