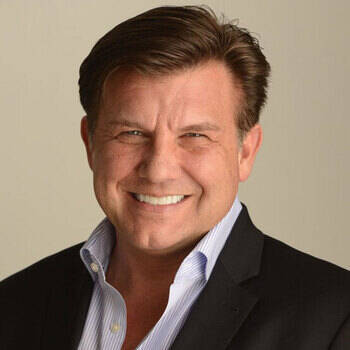 Legendary Health Care Executive and Industry Leading Entrepreneur
Latest Review
Dr. Burcham was an absolute pleasure to work with. From the initial call to the day of his keynote address, he was accessible, flexible and ...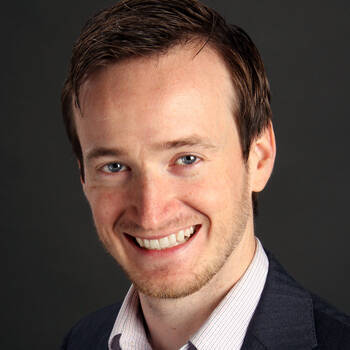 Humor Engineer, Best Selling Author and Former Project Manager at Procter & Gamble
Latest Review
Andrew did a fantastic job at our virtual event. I was literally giggling throughout his presentation. We received great feedback from our ...
The Business of Relationships
Latest Review
For more than 30 years I've respected Rick Loy as a leader, coach and business mentor. His skills encompass supporting start-up efforts, building ...
Founder of Alumni 360; Named "Woman of Philanthropy' of the Year; Expert in Student Equity and Financial Literacy
Latest Review
Genein Letford is an impactful speaker who is truly inspiring. Combining her many years of successful teaching with her passion for a better ...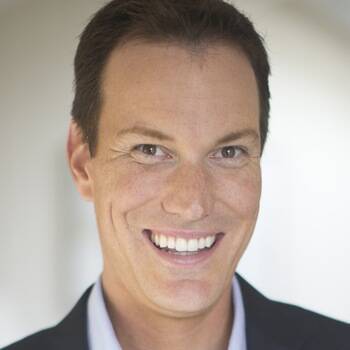 TED Speaker. Author of The Happiness Advantage and Before Happiness
Latest Review
Shawn Achor is a talented and engaging speaker. I highly recommend Shawn Achor as both a speaker and an author. I am happier as a result of ...
Author of "Expect To Win"; Vice Chair, Managing Director at Morgan Stanley
About
Carla Harris is a Vice Chairman, Managing Director and Senior Client Advisor at Morgan Stanley. She is responsible for increasing client...
5 Videos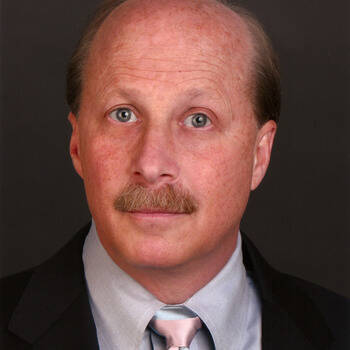 Amazing Corporate Magician
Latest Review
I wanted to thank you for your fantastic performance during our group meeting. Your magic and comedy set exactly the right tone for the whole ...