Princess Sarah Culberson
Princess of Sierra Leone. Humanitarian. Educator. Author of A Princess Found.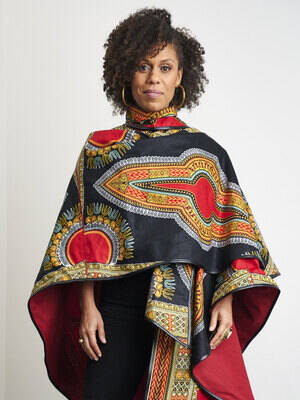 Princess Sarah Culberson Text Reviews
Sarah, you are so special--we've been honored to have you join us! There are already conversations about what else you can do with us. We have a tendency to pull great people into our circle.
Capital One
We have been receiving a lot of positive feedback about the event. It was a very engaging session.
Prudential
Princess Sarah was FANTASTIC! She was engaging, a phenomenal storyteller, and I've received really great feedback about her presentation.
Danaher