Mike Marchev
Author of Become the Exception, Sales & Marketing Edutainer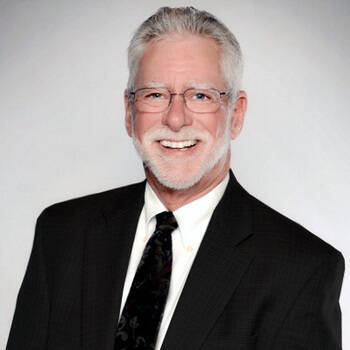 Mike Marchev Speech Topics
How to Never Worry Again About Finding New Clients
Contrary to popular belief, success in sales does not involve smooth-talking, fast-walking, objection–handling order takers. Selling is a process… a process that can be learned and practiced by everyone. And what is readily forgotten, selling can be and should be fun. In fact, the selling process...
Read more
How To Turn That One Time Buyer Into a Lifetime Customer
More than an overused buzz word, customer service is fast becoming the decisive factor in consumer choice.
In this program sales and customer service specialist Mike Marchev will show you how to (1) build lasting customer relationships, (2) improve employee involvement, and (3) identify areas of...
Read more