Dr. Michael Burcham
Legendary Health Care Executive and Industry Leading Entrepreneur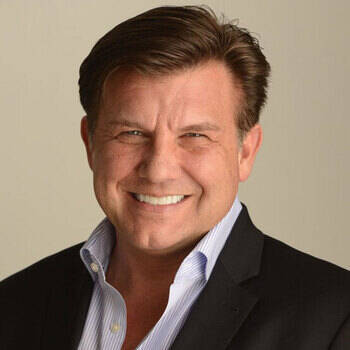 Dr. Michael Burcham Text Reviews
Michael's workshops are phenomenal.  Michael's ability to capture an audience is unparalleled.  I highly recommend any business leader attend who is looking to sharpen their decision-making skills and execute strategies that lead to growth. 
Agenia Clark, President & CEO - Girl Scouts of Middle Tennessee
Dr. Burcham's depth and breadth of experience makes even the most "ADD" entrepreneur sit up and take notes! He selflessly shares the good, the bad, and the ugly leaving the audience with an authentic and moving experience sure to spur action and growth!
Julie Lenzer, Director - Office of Innovation and Entrepreneurship U.S. Department of Commerce
Dr. Burcham was an absolute pleasure to work with. From the initial call to the day of his keynote address, he was accessible, flexible and professional. He covered a great deal of information in a short period of time, while keeping the audience interested and engaged. He truly was interested in doing all he could to make our event a success, which it was thanks in large part to him.
Mike Tilton, Vice President of Sales - Blue Cross Blue Shield of Arizona