Lisa Song Sutton
Top 10 Social Entrepreneur, Forbes, Inc. Magazine, & Fast Company Writer, TEDx Speaker and Miss Nevada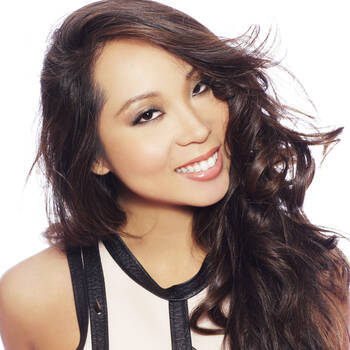 Lisa Song Sutton Bio
Lisa Song Sutton is a real estate investor and entrepreneur, holding ownership interests in several companies in the real estate, tech, retail and food & beverage industries, including Las Vegas' #1 alcohol-infused cupcake company: Sin City Cupcakes.
Lisa currently writes and speaks about entrepreneurship and business. Her work has been seen in Forbes, Inc. Magazine, Fast Company and other business publications. Lisa has travelled around the world sharing her knowledge at Baylor University, WeWork New York, and Volkswagen Germany, and has spoken at large-scale conferences including CrowdConverge and the Asian Real Estate Association of America national conference. She also sits on the advisory boards for several companies including Bitcoin Nevada, an education foundation promoting cryptocurrency, and Youngry, an entrepreneurship media company.
In addition to her professional careers, Lisa is actively involved in her community as a former Miss Las Vegas (2013), Miss Nevada (2014) and serves on the executive board of the Asian Community Development Council. Lisa was recently named a 2017 Top 10 Social Entrepreneur to Watch by Inc. Magazine and was selected as a Las Vegas hub Global Shaper by the World Economic Forum.