Kim Strobel
I help schools, businesses, and organizations take ownership of their happiness and wellbeing so they can create the mindset shifts to change their lives.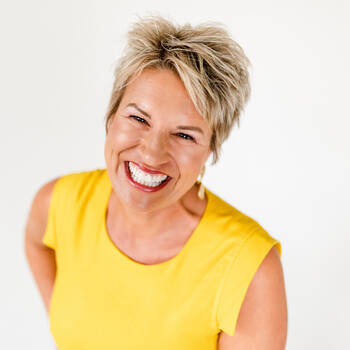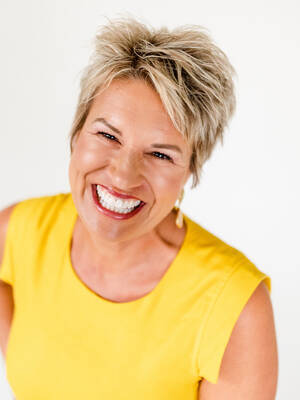 Kim Strobel Bio
Kim Strobel is an internationally-known motivational speaker for schools, businesses, and organizations and travels the globe sharing the impact of happiness on well-being and reaching for more fulfillment in our lives.
Kim is a powerhouse, influencer, consultant, and happiness coach, whose work shapes the way schools, businesses, and organizations reclaim their happiness, ignite their passion, and lead with purpose. She focuses on helping them create what she calls work~life flow which means we achieve high levels of fulfillment in ALL areas of our lives.

Companies like Google, The Department of Education, International Tech, Schools, Organizations, and Corporate companies call on Kim to help them prioritize their health and well-being so they can overcome burnout and create a life of meaning, passion, and purpose from the INSIDE-OUT.

As a former teacher, curriculum director, and now happiness and leadership coach, her goal is to inspire you by providing thought-provoking research, heartwarming stories, and simple action steps that get you life-changing results.
During her 25-year education career, she partnered with people at all levels to implement innovative and inspirational practices in the classroom, increase academic achievement, and create positive school-wide climates.
She also consults with businesses and organizations on creating happiness and well-being habits while creating the mindshifts that improve the culture and performance of organizations.
She is a highly sought-after global keynote speaker who uses her contagious high-energy style to empower and embolden her audiences. Motivational, inspirational, and always approachable, Kim's "real talk" attitude is a refreshing approach that allows her to authentically connects with audiences everywhere.