Jerry Mathers
Star of "Leave It To Beaver"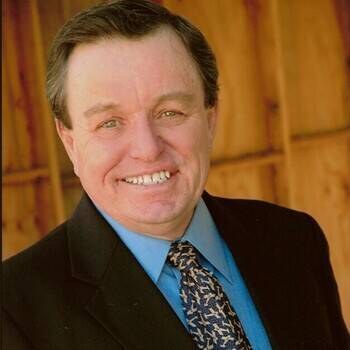 Jerry Mathers Text Reviews
Jerry was a pleasure to work with and went out of his way to sign autographs and chat with our guests. It's nice to work with a celebrity who is so accommodating!
Brian Luscomb, Director Corp. Communicat - Jack in the Box in San Diego, CA
What a pleasure to work with someone as easy-going, pleasant and hard-working as Jerry. We got great coverage for his visit and the film. The positive comments just keep rolling in.
Dan Hope, Community Relations - Pink Palace Museum, Memphis, TN
Thank you so much for attending TVLand's 5th Anniversary Party last week. Our staff, clients and press were all thrilled to have you participate. We could not do it without your talent and support.
Larry W. Jones, Executive Vice President - TVLand in NY
After Jerry's inspiring talk about managing diabetes, we were impressed to learn that several at-risk audience members were motivated to be tested.
Monika White PhD, CEO - Wise and Healthy Aging, Santa Monica, CA
Kudos to Jerry Mathers! What a fantastic evening. He was a gem to work with and so personable. He was so open and spoke from his heart. This was a true connecting factor with the audience.
Barb Lipinski, Coordinator - Adult Community Center, Marshall, MN