Clint Pulver CSP, CPAE
Create An Organization Your People Never Want To Leave - Best-Selling Author of "I Love It Here"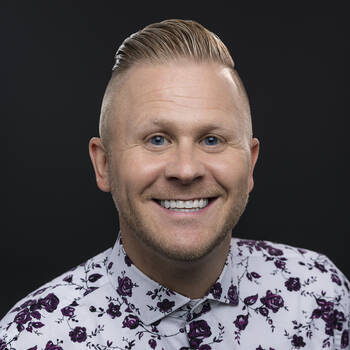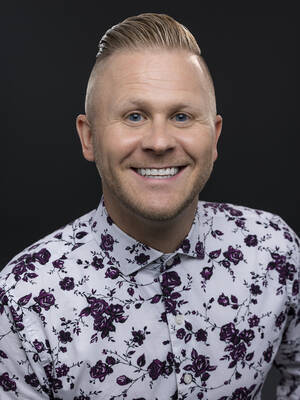 Clint Pulver CSP, CPAE Text Reviews
Wow. Clint was SPECTACULAR. I am still recovering from the chills. Can't thank you enough for the kindness, patience and flexibility through all the process.
NBC Universal Media
Clint's keynote is still being talked about within our company. The engagement, humor, content, and movement he created for us at Hewlett Packard will not be forgotten. He is without a doubt one of the most effective speakers we've ever had.
Hewlett Packard
Feedback from our attendees indicates an outstanding meeting, and you played a critical role in its success. So far we've only received "Excellent" reviews from the survey! Our attendees really enjoyed your engaging, entertaining, and relevant message about mentorship and management. Thank you for also delivering our first drum solo performance, our attendees loved this!
National Insulation Association
There's a number of inspirational speakers out there that are trying to find their place on the circuit, and Clint is one of those individuals that everybody should take a hard look at--he is different, energetic, and he finds a way to connect unlike anybody I've ever seen. What differentiates him from other speakers is that he has tangible takeaways that others do not. Make sure you have venue that thrives off of the electricity that Clint brings to the table.
Oregon Restaurant and Lodging Association