Former U.S. Congressman representing the First Congressional District of NY (2015-2023), was the Republican candidate for NY Governor in 2022, and currently serves as a Lieutenant Colonel in the U.S. Army Reserve.
About
Lee Zeldin is a former United States Congressman, representing New York's First Congressional District from 2015-2023. Most recently, Zeldin...
America's top advocate speaking for the FAMILY today
Latest Review
I have raised 9 children and am now a grandfather, remarried with an additional step-daughter. I have read Dr. Kimmell's Grace Based Parenting ...
11 Reviews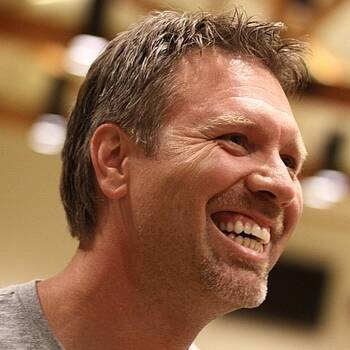 From Foster Care to Success
About
Derek Clark is an inspiring motivational speaker and the author of Never Limit Your Life and the critically acclaimed I Will Never Give Up book...
2 Videos
Director, Writer, Producer of I Can Only Imagine and Jesus Revolution
About
Jon began his career as a teenager working for ESPN as a camera operator in his hometown of Birmingham, Alabama. Jon worked as a sports cameraman...
1 Video
Enthusiastic speaker, technology and relationship expert, author, and host of the Happy Home podcast
Latest Review
Arlene nailed it! She truly has a gift. Her stories were so engaging and hooked me right in. All the information in her session was so beneficial ...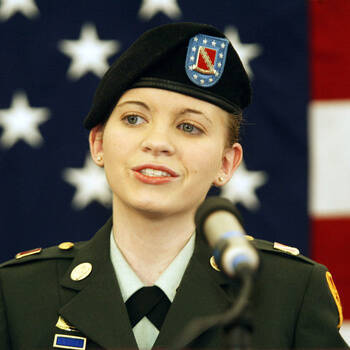 Retired Private First Class (PFC) in the United States Army and a former Prisoner of War
About
Jessica Lynch is a retired Private First Class (PFC) in the United States Army and a former Prisoner of War. On March 23, 2003, she was injured and...
2 Videos
Best-selling Author of "The Love Dare", Producer and Co-founder of the Fatherhood Commission
About
After serving in church ministry for 20 years, Stephen Kendrick now writes, speaks, and produces Christian films with his brothers Alex and...
6 Videos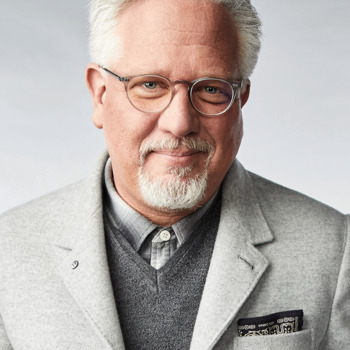 Host of TheBlaze TV's "Glenn Beck" and "The Glenn Beck Radio Program"
About
Glenn Beck, one of America's leading multi-media personalities, is the founder and owner of TheBlaze, a 24/7 news, opinion and entertainment...
1 Video
Redesign Your Workplace – Innovate Your Collaboration
About
Tim Sanders is the Vice President of Customer Insights at Upwork, driving their customer-centric approach to help businesses solve their talent gap...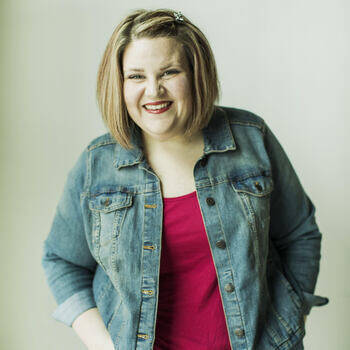 Chewbacca Mom, Speaker & Author
Latest Review
Candace is a master storyteller. She revived the dreams and imaginations of our attendees with her wit, relatability, humor, and grace. She ...