January 11, 2022
Kirk Cameron was thrust into the Hollywood scene from an early age, landing a leading role in what went on to be one of the most prolific sitcoms of the 1980s. Since then, he's used his celebrity "to advance the good."; That's what he explained in the latest episode of the ...
February 22, 2020
ESPN Analyst, Heisman Trophy winner and NCAA National Football Champion
byAndrew Mark Miller Former NFL quarterback Tim Tebow said that he would rather be known for saving babies than winning Super Bowls during an anti-abortion event. "It really does mean a lot more than winning the Super Bowl," he said to a crowd at a football-themed ...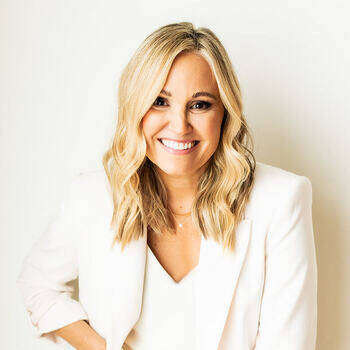 May 18, 2022
I first read this book twenty years ago. My husband, Zac, and I were living in a small town in Texas, and we were just starting seminary. We'd heard about Holy Ambition by Chip Ingram, so we ordered the book on tape, and we ...