February 22, 2020
ESPN Analyst, Heisman Trophy winner and NCAA national football champion
byAndrew Mark Miller Former NFL quarterback Tim Tebow said that he would rather be known for saving babies than winning Super Bowls during an anti-abortion event. "It really does mean a lot more than winning the Super Bowl," he said to a crowd at a football-themed ...
August 10, 2018
Director, Writer, Producer of October Baby and I Can Only Imagine
Lionsgatehas signed a first-look deal with writer-directors Andrew andJon Erwin and producing partnerKevin Downes, the team behind the latest faith-based box office successI Can Only Imagine. The pact will see the trio develop, produce and direct film and TV ...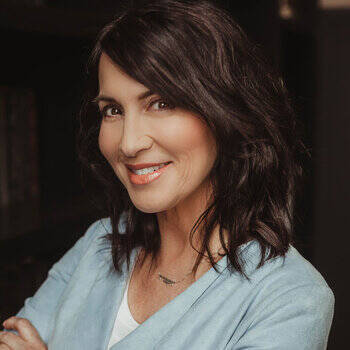 April 27, 2020
Today, we find ourselves in one of the most unprecedented times in history. An event we will not soon forget, which has caught some of us off guard and even ill-prepared. People are ...