Contestant on NBC's The Biggest Loser, Featured on US Weekly, and Coach
Latest Review
As the Lead Pastor of Tiffany Fellowship Church, I would welcome Sonya to my platform again any time. . . . Her occupation as a teacher and coach ...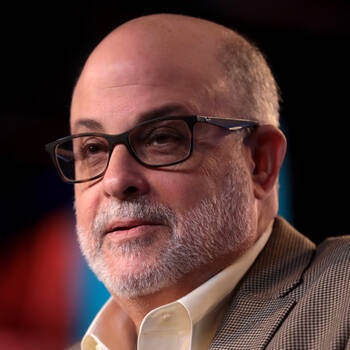 Best-Selling Author, Nationally Syndicated Radio Host and Constitutional Lawyer
About
Mark Levin is best known as the host of The Mark Levin Show, one of the most respected political radio shows in the country. Mark's newest project...
Highly Sought after Women's Ministry Speaker, Bestselling Author of Never Unfriended, Cheerleader and Champion for Women Everywhere
Latest Review
Lisa-Jo was funny, relevant, and relatable to every person in attendance on Mother's Day. If you are looking for a dynamic and inspiring ...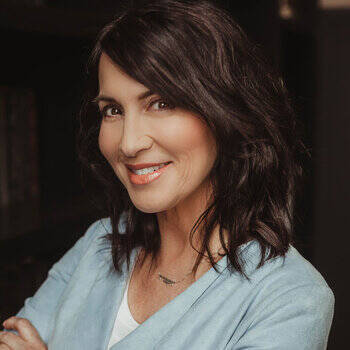 Pregnancy Center Director, Featured in Lifetime's "Preacher's Daughter"
Latest Review
This year we wanted someone who was bold and unafraid to speak the truth about abortion and the impact it has on women and families. Victoria was ...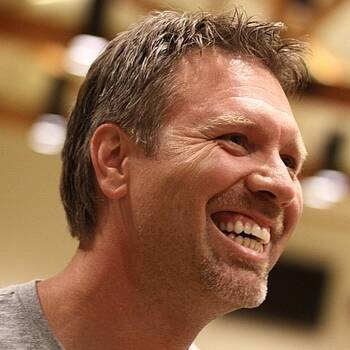 From Foster Care to Success
About
Derek Clark is an inspiring motivational speaker and the author of Never Limit Your Life and the critically acclaimed I Will Never Give Up book...
2 Videos
Recovering Approval Junkie
About
"For more than ten years, I allowed my life to be controlled by what others thought of me - how thin I was, what talents I had, how quickly I could...
Super Bowl Champion, Speaker & Performing Artist
Latest Review
Hunter Smith was the perfect speaker for us, providing just what we needed. I asked him to send the message of living out your faith in daily ...
Head Coach - Indianapolis Colts, Legendary NFL Quarterback and NFL Coach
About
Frank Reich is known for his incredible comebacks. Not once but twice in his football career, he led his team to victory against insurmountable...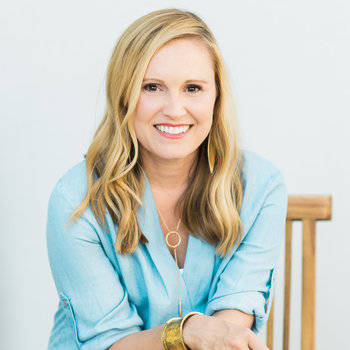 Bible teacher, founder of IF:Gathering
About
Jennie Allen is the New York Times bestselling author of 'Get Out of Your Head'. The founder and visionary of IF: Gathering, she is a passionate...
5 Videos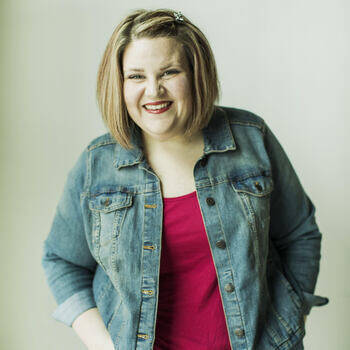 Chewbacca Mom, Speaker & Author
Latest Review
Candace is a master storyteller. She revived the dreams and imaginations of our attendees with her wit, relatability, humor, and grace. She ...
Pro-life Film Maker of "Bella" and "Crescendo"
Latest Review
Jason was EXCELLENT! Everyone agreed he's the best we have ever had in our 8 years as a ministry! We love his energy, passion and enthusiasm..it ...
Award Winning Director of Emanuel and The Drop Box, Screenwriter, and Author
Latest Review
Brian Ivie hit it out of the ball park! He was everything we hoped for and more and the audience agreed with a standing ovation. Articulate and ...