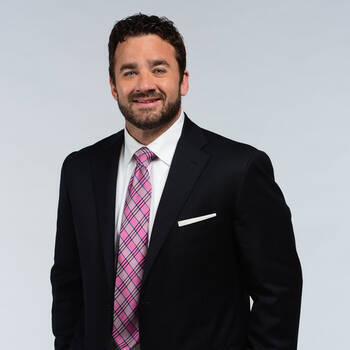 Indianapolis Colts Super Bowl Champion (Super Bowl XLI)
About
Jeff Saturday has traveled a unique road to Pro-Bowl/All-Pro success in the National Football League. His combination of leadership and teamwork...
Former US Manager Beatles Apple Records and author of "The Beatles, The Bible, and Bodega Bay"
Latest Review
"Stumbling on Open Ground" reveals faith, hope, and love in the deepest of ways. The jarring reality of pain and suffering will touch you as you ...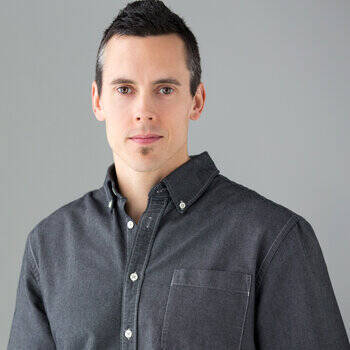 Star contestant on American Ninja Warrior
About
Travis Rosen knows obstacles. A dad, pro ninja, and public speaker, he's a 10-time competitor on NBC's formidable obstacle course competition,...
10 Videos