Premiere Exclusive
Michelle Singletary
Nationally Syndicated Personal Finance Columnist, The Washington Post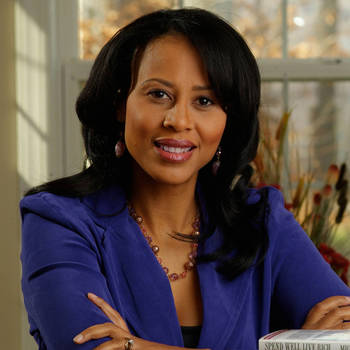 Premiere Exclusive
Michelle Singletary
Nationally Syndicated Personal Finance Columnist, The Washington Post
Travels From
Bowie, MD, US
About Michelle Singletary
Michelle Singletary is a personal finance columnist for The Washington Post. Her award-winning column, "The Color of Money," appears twice a week in dozens of newspapers across the country and is syndicated by The Washington Post News Service and Syndicate.
She is a frequent contributor to various NPR programs including "1A," "Morning Edition," "All Things Considered." She regularly appears on CNN's daily and weekend programs, including New Day, and "The Situation Room with Wolf ...
More Featured Bestselling Authors Speakers View All Authors have a unique ability to capture and define that "one idea". These story-tellers and writers are a great addition to an event.