Premiere Exclusive
Michelle Singletary
Nationally Syndicated Personal Finance Columnist, The Washington Post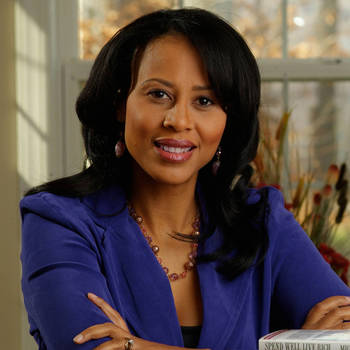 Premiere Exclusive
Michelle Singletary
Nationally Syndicated Personal Finance Columnist, The Washington Post
Travels From
Bowie, MD, US
About Michelle Singletary
Michelle Singletary is a nationally syndicated personal finance columnist for The Washington Post. Her award-winning column, "The Color of Money," is carried in dozens of newspapers nationwide.
She is the author of three books:
"The 21 Day Financial Fast: Your Path to Financial Peace and Free" (Zondervan)
"Your Money and Your Man: How You and Prince Charming Can Spend Well and Live Rich" (Random House).
"Spend Well, Live Rich: How to Live Well With the Money You Have" (Random ...