The Ironman's Guide- From Busy To Effective- Mark Allen (Part 1)
October 09, 2019
Six Time Ironman Triathlon World Champion
Plan. Then Act.Then Plan Some More. Before I took one step in training each year, I would plan out my race schedule. Usually, that came out to racing seven times throughout the season. That then made it easy to focus in on the training I would need to be ready. Each race would ...
October 02, 2019
International Productivity Expert
Never in history have we been more connected to the world and less connected to each other. Technology has changed everything: the way we work, how we interact, and our ability to pay attention to what truly needs it. Information invades every aspect of our life, coming ...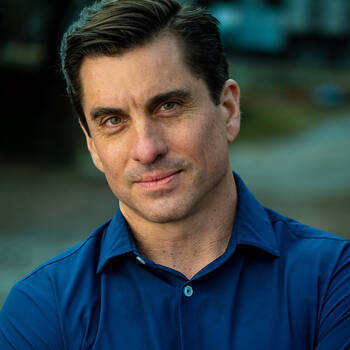 October 15, 2019
Besides money (which is important), what drives you? The measure of your work and worthiness can either be fulfilling or fleeting. Watch this short video to get clear on your standards and take control of the outcome. ...