July 19, 2022

Premiere Speakers Bureau (PSB) represents many of the world's top speakers and partners with over 2,000 events every year. PSB utilizes technology and an obsession with service to make their event partners the "hero" in their event's success. As the live events industry took significant Covid losses in 2020, ...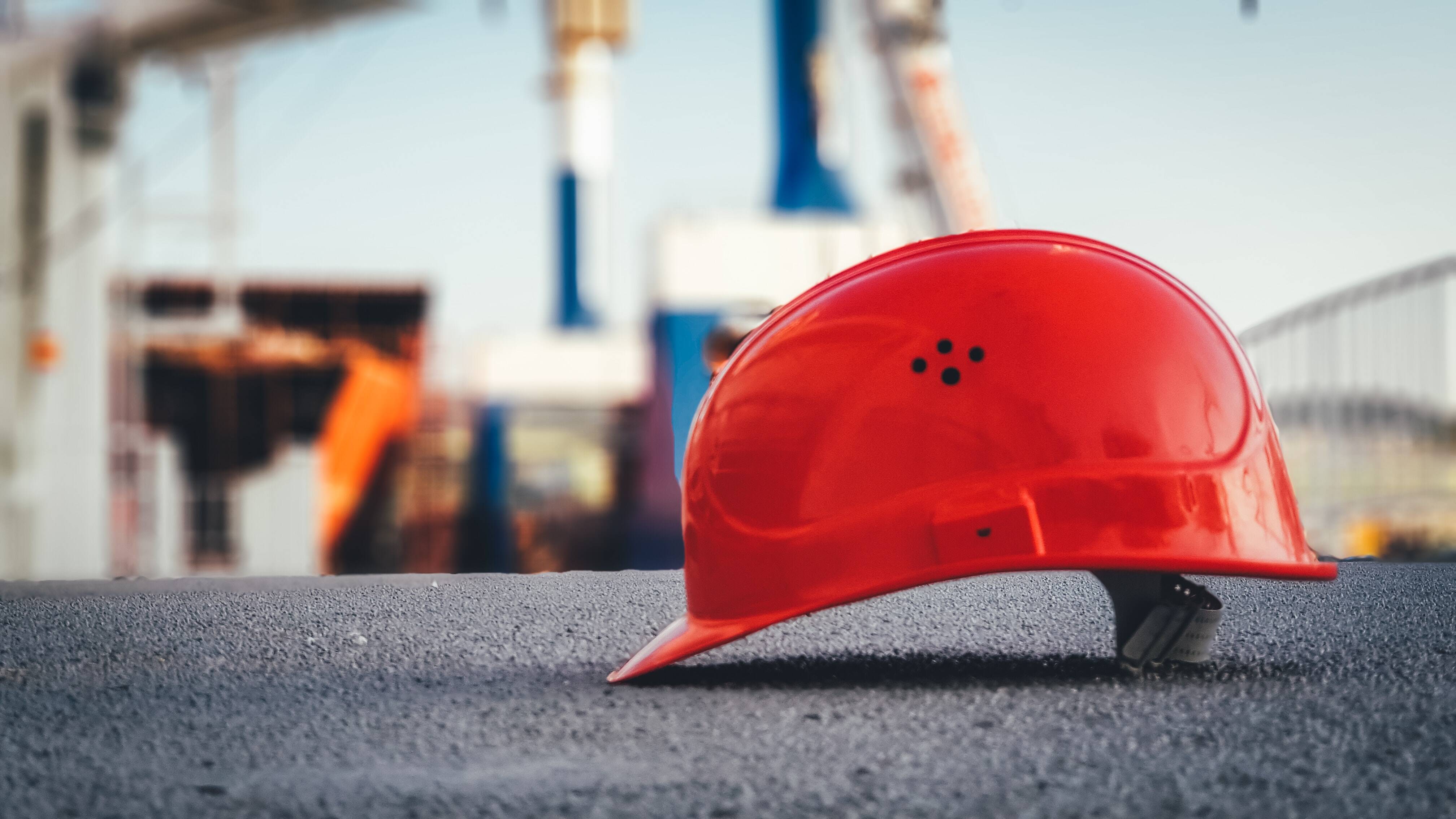 April 12, 2022

Finding the right speaker for your Safety event is incrediblyimportant, and we've been helping our clients do that for over two decades! Whether it's a speaker with an inspiring story like Army Ranger Keni Thomas of "Blackhawk Down" or Navy SEAL Chad Williams, or a safety industry veteran like Richard ...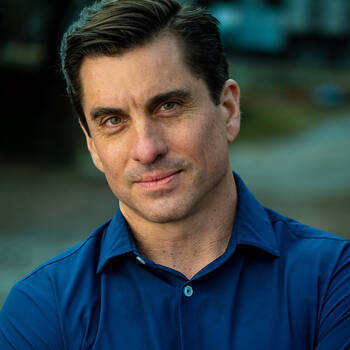 August 02, 2022
Do you frequently feel overwhelmed? This week's video will help you understand and get past that condition so that you can elevate your enjoyment and contributions in life! WATCH THE VIDEO. READ THE TRANSCRIPT. Are ...