Ben Casnocha
Entrepreneur and #1 New York Times Bestselling Author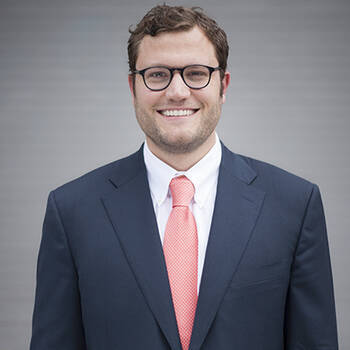 Ben Casnocha Bio
Ben Casnocha is an award-winning entrepreneur, author, and executive in Silicon Valley. He is coauthor with LinkedIn founder Reid Hoffman of the recent New York Times bestseller The Alliance: Managing Talent in the Networked Age, which has become one of the most sought-after management frameworks on how to recruit, manage, and retain entrepreneurial employees. He is also co-author with Reid of The Start-Up of You: Adapt to the Future, Invest in Yourself, and Transform Your Career, the bestselling guide to the new world of work.
Ben is also a technology entrepreneur and executive. He founded Comcate, Inc., a leading e-government software company, at age 14 and incubates startups at Wasabi Ventures. He recently served as Chief of Staff to the Chairman at LinkedIn.
BusinessWeek named Ben "one of America's top young entrepreneurs." He's been featured on CNN, Charlie Rose, CNBC, and in The Economist. Human Resources magazine named Ben one of the top trendsetters in the talent industry for the year 2015.
Ben has led inspiring conversations about the future of work, innovation, and entrepreneurial thinking with large audiences in more than a dozen countries around the world.