Yossi Ghinsberg
One of the Greatest Survival Stories of Our Time; "Jungle" movie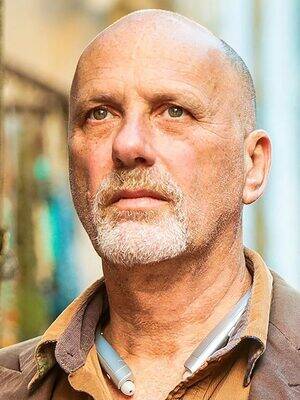 Yossi Ghinsberg Speech Topics
Jungle Survival Skills: Adapting to Change During Uncertain Times
In many industries, the rapid rate of change employees are facing during the global pandemic can leave people feeling as though they are lost in the wilderness. Something Yossi Ghinsberg has experienced firsthand. After a tragic separation from his friends, Yossi was lost alone for weeks in the...
Read more
Bringing Amazon Survival Skills to Business
Yossi's 'Amazon Survival Skills for Business' is a mesmerizing storytelling session that will keep audiences riveted to the edge of their seats. However, this total absorption facilitates also a deep learning experience. Yossi's counter-intuitive insights will expand horizons, open new dimensions...
Read more