John Ratzenberger
Actor, Director, Writer, Producer, Inventor, Philanthropist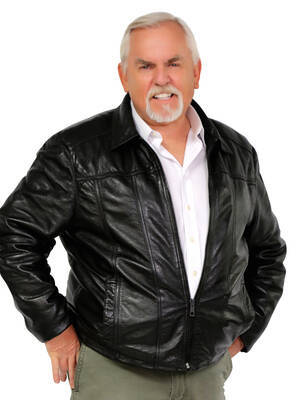 Featured College & University Speaker
John Ratzenberger
Actor, Director, Writer, Producer, Inventor, Philanthropist
Expertise
Travels From
Los Angeles, CA, US
About John Ratzenberger
During more than three decades of movie making and theatre, John Ratzenberger has enjoyed success as a screenwriter, director, producer and multi Emmy-nominated actor. He is also an accomplished entrepreneur and philanthropist.
John's career began in earnest in the early 1970s, when he formed the improvisational theatre duo "Sal's Meat Market," which performed to standing-room-only crowds throughout Europe for 634 straight performances. To help pay the bills, John also worked as a house ...
More Featured College & University Speakers View All Here you will find the brightest minds, self made entrepreneurs, authors and many more sharing their experiences to build and empower the next generation.