Currently trending speakers
About
Presentations Climate Change and the Meaning of Life When modern humans evolved from Neanderthals, they started doing some very weird things. For...
Global Expert on Leading Through Change
Latest Review
The event with Dr. Rozen was FANTASTIC. We have received so many positive comments and the audience loved her practical approach to fostering and ...
About
Dawnna St Louis is the CEO of Next Up Now, an Innovation Consultancy. In her day-to-day role she predicts the future of business and re-energizes...
2 Videos
Change Management Expert, USC Professor and Former Credit Union Chairman
About
Dr. Jerry Jellison has been a full professor of social psychology at the University of Southern California in Los Angeles for over 30 years. He...
2 Videos
Latest Review
Very relevant session, fresh material. Even our "toughest" executives left feeling they had a new frame and ability to try something new in a ...
Helping people navigate the complexities of human weirdness
Latest Review
Another training day was the last thing I wanted to sit through. Now, I can't wait until the next time you come to our company. The stuff you ...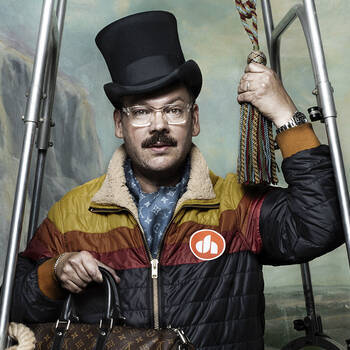 Standup Comedy Meets Astonishing Magic
About
The live performances of celebrated conjurer, "Stand Up Magician" Derek Hughes, have been lauded by audiences and critics alike, with the New York...
3 Videos
Founder & CEO of Count Me In, Community, Relationships, and Team Building Expert
Latest Review
Shane's meaningful and thought provoking words acted as catalyst for important conversations, and helped make our event more impactful. I've ...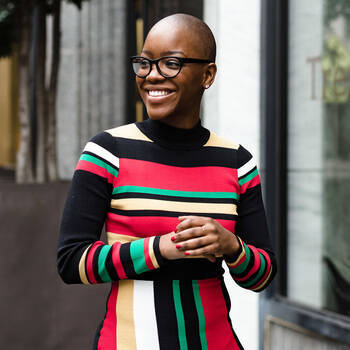 Entrepreneur, speaker, and eternal optimist dedicated to helping others positively influence the world.
About
Stacey Flowers is a TEDx Talk speaker, entrepreneur and eternal optimist dedicated to helping people create authentic, fulfilled happy lives. She's...
A champion fighting for the limitless possibilities of teachers as a driving force for infectious classrooms and positive school culture.
Latest Review
Super awesome! I loved his session at Jostens Renaissance National Conference! I'm a fan!!
Personal Development Keynote Speaker, Bestselling Author of Atomic Habits, Habits Expert
Latest Review
Mastermind Talks is an invite-only event for high-level executives, CEOs, and startup founders. It's a demanding and intelligent audience. I was ...
3 Reviews
Corporate and Motivational Entertainer
About
Tom Pesce is one of the country's most sought after corporate and motivational entertainers. His long client list includes companies such as...
10 Videos