Currently trending speakers
About
Dana Daniels Presentations After Dinner Entertainment Dana keeps the laughs going at a speedy clip using his trusty side kick Luigi the Psychic...
4 Videos
Uplifting Service Worldwide
Latest Review
"Ron is one of the most professional and dynamic seasoned consultant with a wealth of knowledge and expertise to share with us. His passion in ...
2 Reviews
Astronaut | First Canadian Commander of the International Space Station (2013)
Latest Review
Chris -- on behalf of Kubota Canada Ltd., is employees and it's dealers across the country, we are honoured and thrilled that you were able to be ...
Olympic Gold Medalist turned Adventurer and Engineer
About
An Olympic Gold Medalist turned Adventurer and Engineer, Adam is a Social Entrepreneur who walks the talk. Adam is Chair the Board of Directors of...
4 Videos
Keynote Speaker. #FearBOSS. Improv Nerd. Hip Hop Junkie.
Latest Review
Judi Holler's keynote was like a strong cup of coffee and a day at the spa all in one - both invigorating to the psyche and refreshing to the ...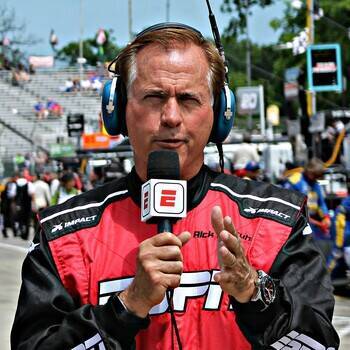 Latest Review
Rick DeBruhl's insightful talk on 'Winning Communications' will leave audiences inspired and ready to implement communication best practices ...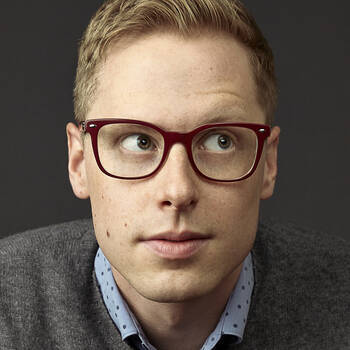 Resident Magician at Mandalay Bay, Resort & Casino in Las Vegas
Latest Review
Oh snap! Minds blown, mouths agape, brains still spinning. You made our weekend truly magical with your incredible tricks, presence, humor, and ...
Former VP of Innovation & Creativity at The Walt Disney Company, One of the World's Top Innovation Consultants, Creator of the Design Thinking Process and Keynote Speaker
About
Ignite a culture of innovation and creativity in your company. Having worked at Disney for 25 years, most recently as Head of Innovation and...
7 Videos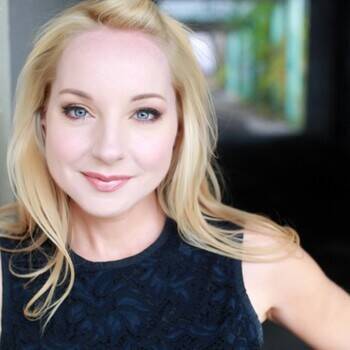 About
Beloved comedian Jessica Holmes has been a perennial favourite on Royal Canadian Air Farce for 15 years, and has brought the house down opening for...
1 Video
Concert Pianist, Author, and Powerhouse Speaker
Latest Review
"In the event world, there is a difference between a speaker and an experience. Jade is not a speaker, she is a dynamic presence and personality ...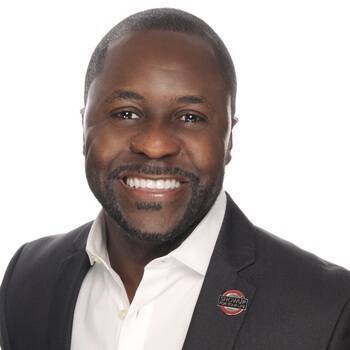 Strategic Storytelling Expert, empowering leaders to gain more influence, build greater connection, and increase sales through storytelling.
Latest Review
NASA's Goddard Space Flight Center contracted Andy to facilitate a 3-day storytelling training for NASA coaches. Andy's training was engaging, ...
Chaos Theory: A Future-of-Work View
About
Part chaos, part rocket fuel, Claire Haidar is a technology entrepreneur, downhill mountain biker and future thinker about all things human, work...
6 Videos
Corporate and Motivational Entertainer
About
Tom Pesce is one of the country's most sought after corporate and motivational entertainers. His long client list includes companies such as...
10 Videos
Latest Review
"Karen's energy was an immediate light during her session, 'Stop + Shift: Flex Your Mental Strength to Win.' She quickly engaged with the ...