Race Car Driver Conservationist
About
Indycar driver Leilani Munter was born and raised in Minnesota. She holds a bachelors degree in Biology specializing in Ecology, Behavior and...
Peabody Award-Winning Journalist, Speaker, and Author
Latest Review
The next-gen voice - breaking all barriers.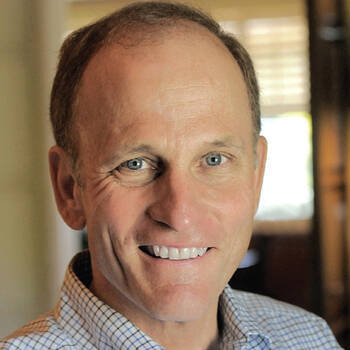 Driving Growth Through Innovation
Latest Review
Robert's presentation has impressed our seniors and regional managers during the Quality Conference and they would love to have him back here ...
Author and Senior Vice President of NBA's Orlando Magic
Latest Review
Your ability to focus our board & motivate them to commit to achieving goals was evident in the many ideas that surfaced later that day. Your ...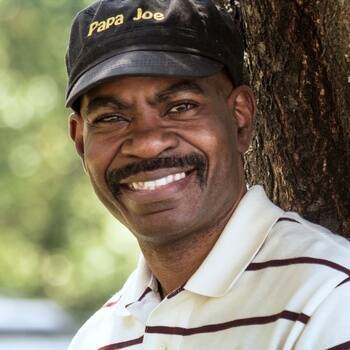 The inspiration behind the feature-length film: "Unconditional"
Latest Review
Joe, my staff and I are extremely blessed that you were so inspiring in your message to us. For us to be able to have a living witness, of a life ...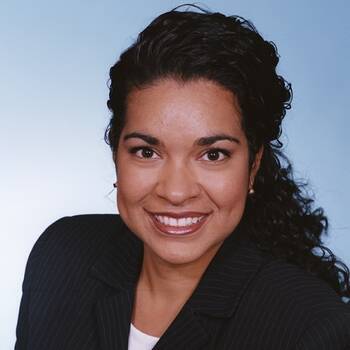 Survivor of the Deadly Colombian Mountain Crash, Safety Speaker
About
In 1995, Mercedes Ramirez Johnson narrowly survived a commercial airplane crash that killed 160 people, including her parents. As one of only four...
1 Video
Author of "Expect To Win"; Vice Chair, Managing Director at Morgan Stanley
About
Carla Harris is a Senior Client Advisor at Morgan Stanley. She was most recently a Vice Chairman responsible for increasing client connectivity and...
5 Videos
Author of Eat, Drink & Succeed. Former White House Director of Events
Latest Review
My team all had nothing but praise for your work and all that you did to make their job easier. Personally, they spoke so highly of your ...
Co-Founder of 826 National
About
Ninive Calegari is the co-founder, with Dave Eggers, of 826 National, which she helped grow from a local tutoring program into an influential...
6 Videos
Cyber Security Analyst, Author & Researcher
Latest Review
Extremely relevant and thought provoking - the highlight of the event.
Founder & CEO, The Giving Keys
About
Actress, singer, songwriter and entrepreneur Caitlin Crosby knows a thing or two about inspiring others. She began writing songs with Kenny...
7 Videos
"America's Educator", NYTimes Best Selling Author, Disney's American Teacher of the Year, and Founder of the Ron Clark Academy
Latest Review
Ron Clark, you add so, so much to our meetings! Our membership adores you and the chat was blowing up during your presentation: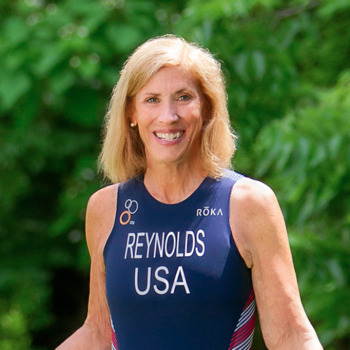 About
At 335 pounds, Sue Reynolds' couldn't walk a block, fit in a restaurant booth, or even tie her own shoes. After failing one diet after another, she...
1 Video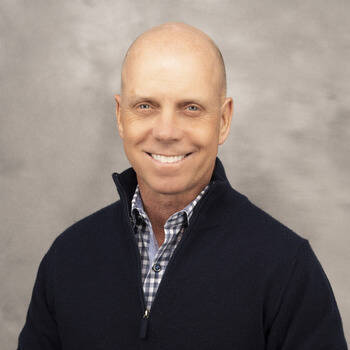 Olympic Champion , Cancer Survivor , Broadcaster
Latest Review
Scott Hamilton was absolutely outstanding last night at our event. He was one of the best speakers we have had over a 15 year period.