Childhood Burn Survivor, Ranked Top 1% Ironman Triathlete, Best-Selling Author and Motivational Speaker
Latest Review
Shay is a very inspiring individual who gave an incredible talk to our employees during our recent annual Employee Award's Banquet. It couldn't ...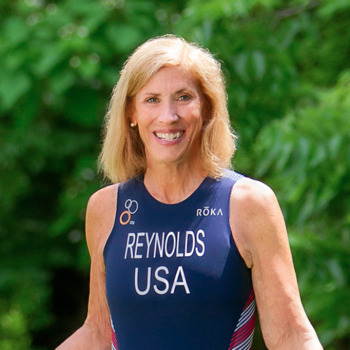 About
At 335 pounds, Sue Reynolds' couldn't walk a block, fit in a restaurant booth, or even tie her own shoes. After failing one diet after another, she...
1 Video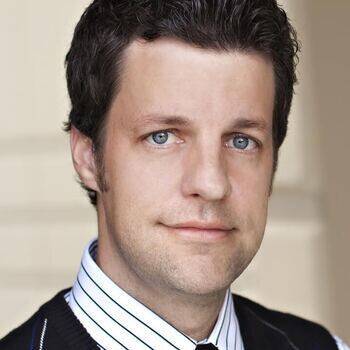 Bestselling Author and Leadership Expert
Latest Review
Jeremy hit a home run for our event. He is entertaining, engaging, and helps make your people better with the unique ability to blend humor, ...
Former Ambassador, Brand Troubleshooter, Public/Private Partnership Expert
About
Presidential, Secretarial, and Gubernatorial Advisor, U.S. Ambassador, UN Delegate, Corporate Executive with Leadership at the Highest Levels of...
4 Videos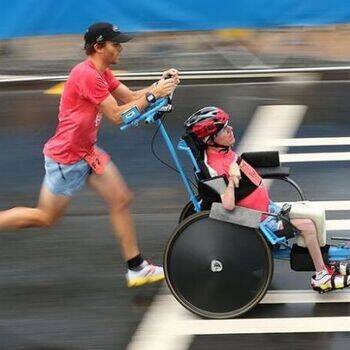 Latest Review
Meeting Kyle and Brent was not only a joy, but an experience. Hearing them speak opened my eyes to a world that still has much to learn about ...
Gold Medal Winning Olympic Gymnast
Latest Review
She was truly phenomenal! So relatable, caring and warm! She spoke a powerful message that left a lasting impact on students for years to come. ...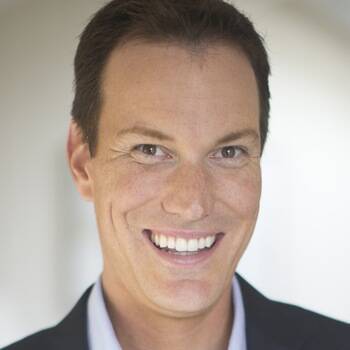 TED Speaker. Author of The Happiness Advantage and Before Happiness
Latest Review
Shawn Achor is a talented and engaging speaker. I highly recommend Shawn Achor as both a speaker and an author. I am happier as a result of ...
The Hero Effect: Making a Difference When It Matters the Most!
Latest Review
My text messages and emails will not stop with appreciation and praise! You exceeded everyone's expectations. I am incredibly appreciative of you ...