Six Time Ironman Triathlon World Champion
Latest Review
Your comments were right in line with our mission, and your words of wisdom helped set the stage for driving strong growth in 2007 and beyond.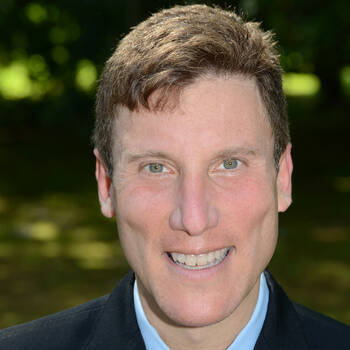 Founder of RainmakerThinking, Inc. and Top Expert on Leadership Development and Generational Issues in the Workplace
Latest Review
Bruce Tulgan was educated as a lawyer, but discovered his real passion in the study of how people work and manage. Bruce brings that passion to ...
Strategy and Innovation Expert, author of four business strategy books
Latest Review
Kaihan had over 700 business leaders captivated with his relevant content on how to build a business that disrupts your industry and distances ...
Stories From Space
Latest Review
Everyone was super impressed with Mike's keynote speech! His information hit home and he addressed the topics that we are trying to impress on ...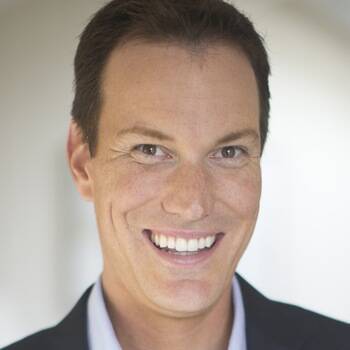 TED Speaker. Author of The Happiness Advantage and Before Happiness
Latest Review
Shawn Achor is a talented and engaging speaker. I highly recommend Shawn Achor as both a speaker and an author. I am happier as a result of ...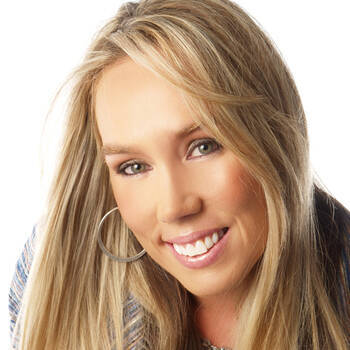 Body Language Expert, Author of The Power of Body Language & The YES Factor
Latest Review
Tonya Reiman, America's body language expert, is captivating and so personable. ReMARKable Women Live luncheon.
Founder of Auntie Anne's Pretzels
Latest Review
Sponsors of our Women in Leadership dinner still talk about how inspirational Auntie Anne was that night. Auntie Anne's message resonated with ...
12 Reviews
·
6 Videos
·
1 Book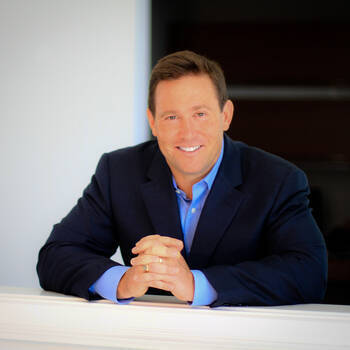 Developing Positive, Engaged People, Leaders and Teams
Latest Review
Jon Gordon won the hearts of our people! How? He is real, relational and relevant to the max!
Female Jerry Maguire, CEO, Keynote Speaker & Author
Latest Review
Molly is a world class speaker, businessperson, talent manager, and coach. Her message of pay it forward investment in your career and your team ...
Globally renowned ultramarathoner, one of TIME magazine's 100 Most Influential People in the World, recipient of the President's Council on Sports, Fitness & Nutrition Lifetime Achievement Award, winner of the World's Toughest Footrace.
About
TIME magazine named him one of the "Top 100 Most Influential People in the World." Men's Fitness hailed him as one of the fittest men on the...
2 Videos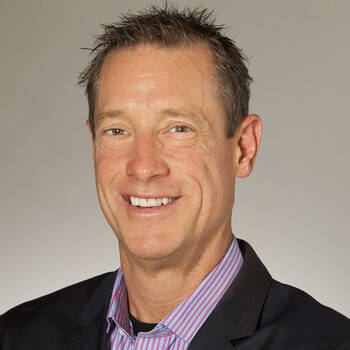 Business Growth Strategist, Entrepreneur, VC Strategic Partner WSJ Bestselling Author of Eleven Books
Latest Review
David was the keynote speaker at our HPE Storage Marketing All-Hands team meeting and he KNOCKED IT OUT OF THE PARK! For an established business ...
Award Winning Host, Storyteller and Viral Content Creator
Latest Review
An inspiring speaker skilled at reaching global audiences, making connections with people, and artfully guiding them through self-awareness ...
Olympic Gold Medalist turned Adventurer and Engineer
About
An Olympic Gold Medalist turned Adventurer and Engineer, Adam is a Social Entrepreneur who walks the talk. Adam is Chair the Board of Directors of...
5 Videos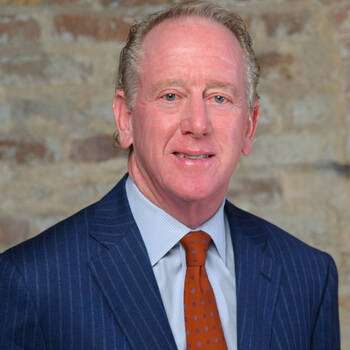 Former NFL Pro Bowl Quarterback and League MVP
Latest Review
Archie is an outstanding motivator our customers and employees alike gravitated to him as a first-class human being and friend.