One of INC's Top 100 Leadership Speakers for 2018, New York Times Bestselling Author of Finish and Do Over
Latest Review
In the midst of uncertain times, it's important that teams have a clear vision about the best way to move forward. That's exactly what Jon Acuff ...
#1 National Bestselling Author & Speaker Expected to Die. Now Teaching Others How to Truly Live.
Latest Review
John absolutely set the tone for the our conference. It was all positive and upbeat. In my opinion, it was the best conference we have had in ...
Strategy and Innovation Expert, author of four business strategy books
Latest Review
Kaihan had over 700 business leaders captivated with his relevant content on how to build a business that disrupts your industry and distances ...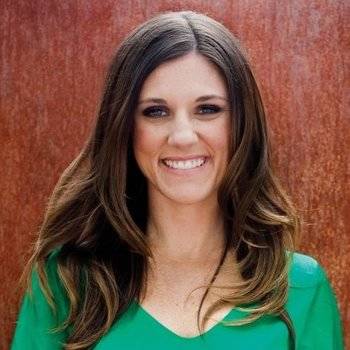 Founder of Digital Royalty and Social Media Expert
Latest Review
Her stories are incredible and the takeaways are applicable. All the while, she's so down to earth.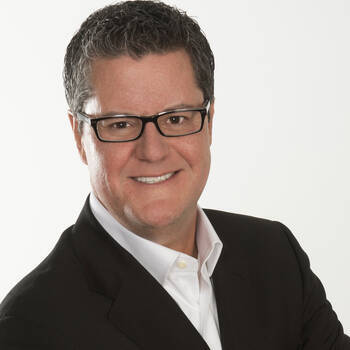 Empowering Individuals and Organizations to Write New Scripts for Their Lives and Their Work.
Latest Review
Powerful, insightful . . . more impact than I ever thought leadership training could be.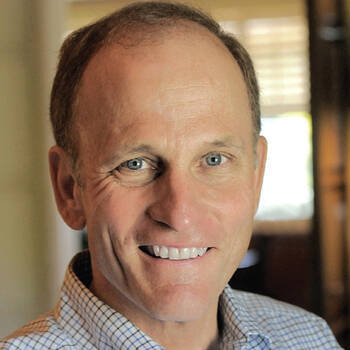 Driving Growth Through Innovation
Latest Review
Robert's presentation has impressed our seniors and regional managers during the Quality Conference and they would love to have him back here ...
Award Winning Radio Talk Show Host
About
About Phil Valentine THE ROAD LESS TRAVELED Phil was born and raised in Nashville, North Carolina, a small town of about 3,000 people in rural...
Huffington Post Contributor and Best Selling Author of "The Sex Talk: A Survival Guide for Parents"
Latest Review
Joanna Hyatt is the most talented speaker who I have seen on our campus. Through feisty humor and real life experience, Joanna is able to help ...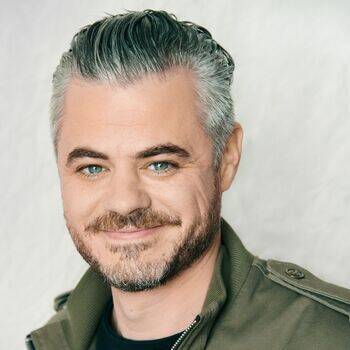 Founder and CEO of charity: water
Latest Review
Scott was a phenomenal speaker for our group. He connected with the audience in a way that felt valuable and compelling to them. He was ...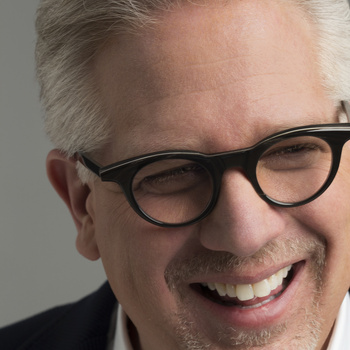 Host of TheBlaze TV's "Glenn Beck" and "The Glenn Beck Radio Program"
About
Glenn Beck, one of America's leading multi-media personalities, is the founder and owner of TheBlaze, a 24/7 news, opinion and entertainment...
2 Videos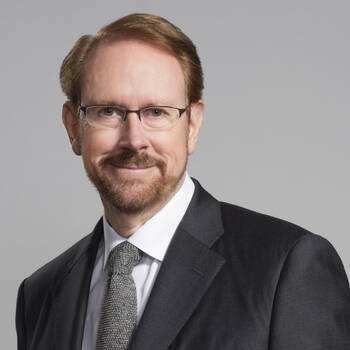 One of the World's Leading Technology Forecasters and Business Strategists
Latest Review
Daniel Burrus was fabulous! He received rave reviews from our participants for his relevancy, insight, expertise, and style. He's the only ...
Incredible Olympic Story - Business Author - Award Winning Speaker
Latest Review
Ruben speaks from both his head and his heart, and inspires ordinary people, convincing them they can do extraordinary things. Ruben is ...
"America's Educator", NYTimes Best Selling Author, Disney's American Teacher of the Year, and Founder of the Ron Clark Academy
Latest Review
I had heard a lot about Ron Clark and viewed his clips on You Tube, but seeing him in person was another level. He was very energetic, humorous ...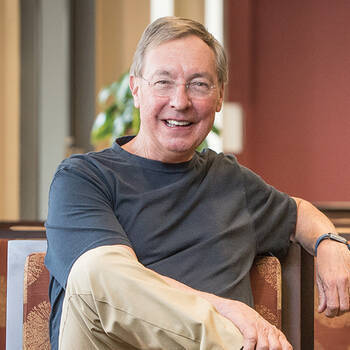 Executive Producer of Most Likely to Succeed & Advocate for Innovation in Education
Latest Review
Dintersmith delivered a keynote to our 450 members at JAG's Opening Session for our 33rd Annual National Training Seminar in Orlando, followed by ...